Last Updated on 2nd July 2009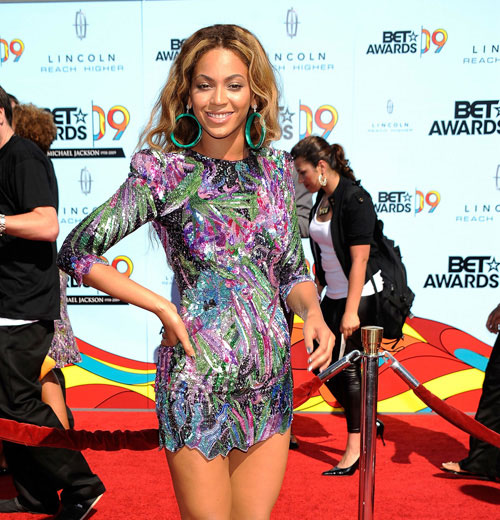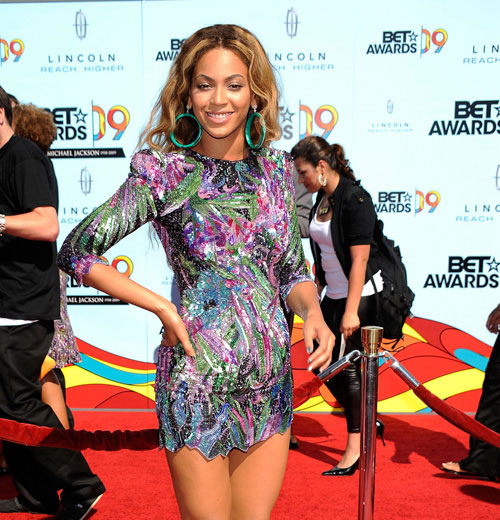 Beyonce Knowles' latest fashion range will be aimed at schoolgirls.
The 'Crazy in Love' singer has teamed up with her mother Tina Knowles to launch Sasha Fierce for Dereon, which will include shoes, glasses, lingerie, sportswear and jewellery.
Tina will create the clothing and accessories but she insists Beyonce will be very involved with the designs.
She explained to WWD: "She definitely tells me what she likes and what she doesn't. It was her suggestion to line the rips of the jeans with the mesh and lace. It makes the jeans look really different from what's out there."
The collection will be launched at the end of August just before children go back to school in the US after the summer break.
However, the range is in tandem with Beyonce's 'Sascha Fierce' world tour and is set to be discontinued when the shows finish.
But Tina insists if it gets a good response, it could become a permanent part of the House of Deron.