Last Updated on 8th July 2009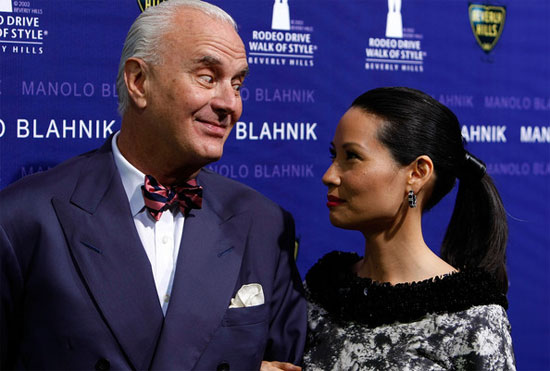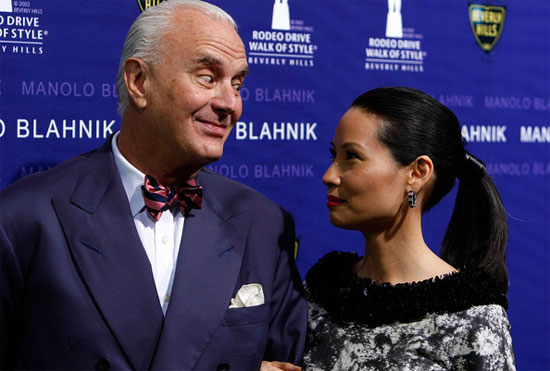 Manolo Blahnik doesn't think shoes are important.
The famous footwear designer – who rose to fame when his exclusive shoes were worn by fashion-forward character Carrie Bradshaw in US TV show 'Sex and the City' – thinks other accessories are far more important than footwear.
He said: "Are shoes so important? Really? If I was a woman, I would be dressed in the same thing for a month and just change my hat and gloves. Maybe my shoes too… but really, it's jewels that change an outfit. And I do love gloves. And I adore hats."
The 66-year-old style icon added can't get to grips with some of the latest footwear fashions.

He explained to America's Financial Times newspaper: "There are just too many shoes now. I always tell the children, my students, 'Don't do shoes! Do hats!' And the shoes are so strange, so vulgar.
"I hate these platforms that are all over the place today – they are all about grabbing attention. I never do a platform. Well, I did, in the 70s, but that was a bad experience."