Last Updated on 12th April 2021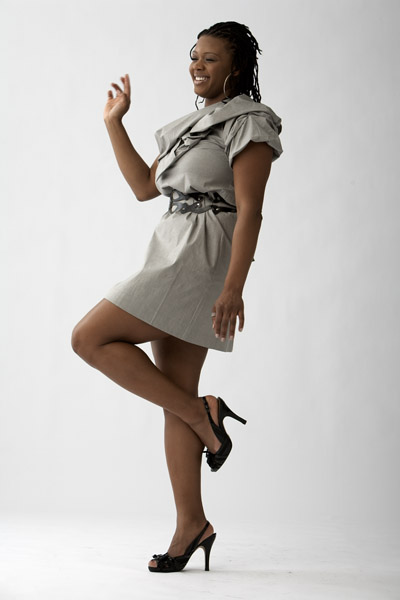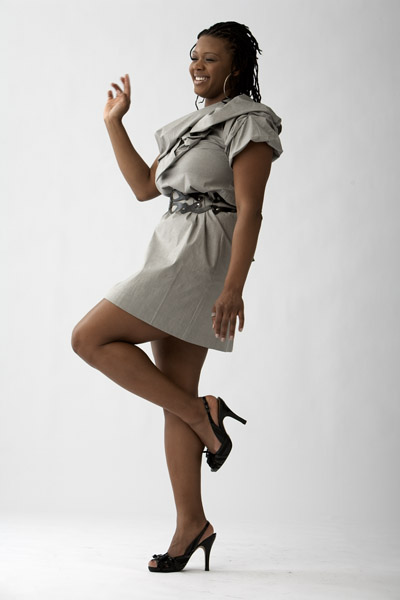 With nods from the likes of the New York Post and as a former Teen Vogue and Women's Wear Daily blogger of the moment, Paris resident and writer-researcher Claire Sulmers from Fashion Bomb Dailyis fast becoming a style expert on all things urban! Her blog attracts thousands of visitors a day and we can see why:  the site offers everything from the latest style and trend stories to the hottest boutiques in town, gives you celebrity looks for less and takes you to the likes of New York Fashion Week (virtually speaking, of course). Here, Claire reveals her thoughts on everything from blogging to bras…
This morning, you woke up:
And started blogging! As soon as I wake up, I take a few minutes to reflect on what I'm thankful for. Then I crack open the window, open the shades, then grab my computer and start checking e-mails and updating my site! I work part time, so half the week I have to make sure I update in the morning because I'll be gone all day. I typically post about 3-4 articles in the morning, go about my day, then come back and post the rest in the evening.
How would you describe your style?
I'm a super duper prep and I love to wear blazers with pearls, skinny jeans, and flats. Now that I'm in Paris and kind of doing my own thing, I'm looking to incorporate a few more unexpected elements to my wardrobe like ripped jeans, shoes boots, and smart accessories.
What other fashion blogs would you recommend?
There are so many! I love New York Magazine's the Cut Blog for their fun voice, Fashionista for their coverage of fashion news, and Models.com for their up to the minute dispatches on models and editorials. I also like photo blogs like Jak and Jil, get a London point of view from Fashionologie, and get my celebrity fix from blogs like Stuff Fly People Like, Necole Bitchie, and Young, Black, and Fabulous.
Fashion tip for the season?
Have fun and wear a blazer.
What's your super power?
The ability to see the big picture
Who or what has been your greatest fashion influence?
Travelling and being inspired by different definitions of chic.
If you owned a shop, what would it be called?
Silme. My grandfather immigrated to the United States from Haiti. His last name at the time was Silme, but he changed it to Sulmers when he moved to the States so his name would sound more American. Silme symbolizes acknowledgment and ownership of my past and could live on concretely in a store in my future. The name also represents my love of all things French, and can highlight the time I've spent here.
Who are your favourite emerging designers and what is it that you love about them?
Jose Duran. I love his knowledge of draping and flawless craftsmanship. I love Laquan Smith of LaQueu for his great colors and impeccable tailoring. And Telfar because he's willing to take risks and rethink clothing and traditional silhouettes.
What item of clothing (if any) do you wish that more of us wore?
Proper bras! French women wear halter tops and strapless dress with regular bras (it's like strapless doesn't even exist!). It's confusing. Women in general I'm sure are not wearing proper support. It messes up the whole outfit.
Finally, what's the one question you wish people asked you but you've never had the opportunity to answer? (And what is the answer?)
Not sure. I'm sure people don't know that I'm a huge dork and love to read.
Favourite quote:
First say to yourself what you would be; and then do what you have to do. Epictectus
A phrase you use far too often?
That's dope
In moments of weakness you…
Shop!
In a nutshell, your philosophy is this:
Do what makes you happy as long as you don't hurt anyone.
We know you as a fashion blogger but in truer life you'd have been:
A TV Producer
Epitaph:
This is Morbid! I guess: Amazing Mother, Writer, Wife, and Friend