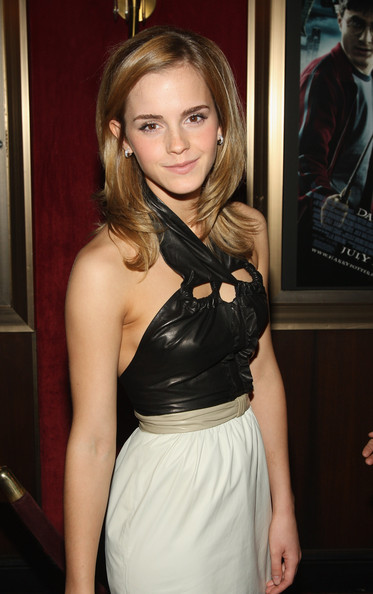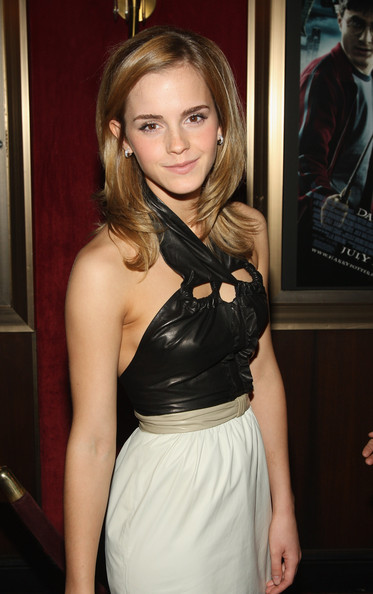 Emma Watson won't launch her own clothing line.
The fashion-conscious actress, who is the new face of Burberry's Autumn/Winter 2009 campaign, has no intention of launching her own label, claiming the whole idea is "ridiculous".
She said: "I'm really not interested in doing it for my own ego. I'm not a designer. It's gotten so ridiculous. The idea of making my own perfume makes me want to vomit."
The 'Harry Potter' star added she would only consider sketching her own designs if the proceeds from sales went to charity.

She explained: "If someone asked me to do something that was beneficial to a cause, then maybe I'd consider it, but not just to be able to say 'Look at me! I've got my own line!' "
However, the 19 year old beauty, who has worked on several high-profile photoshoots since joining a modelling agency two years ago, was thrilled to be offered the Burberry campaign by the fashion house's creative director Christopher Bailey.
She told WWD: "We just really hit it off. I was really excited. I've done a bit of modelling over the past year, so I'd had practice.
"But I really don't want fashion to overshadow my career – that's my worst nightmare. First and foremost, I'm an actress."