Last Updated on 15th July 2009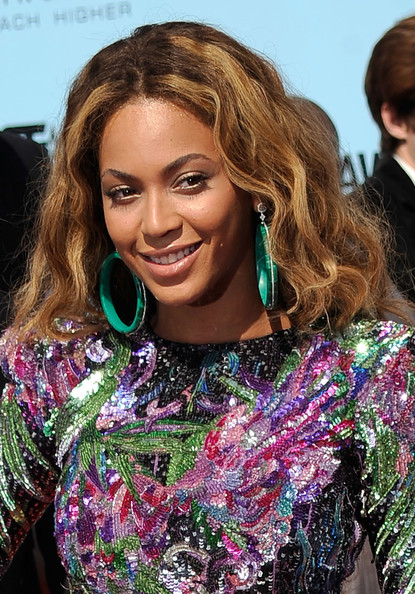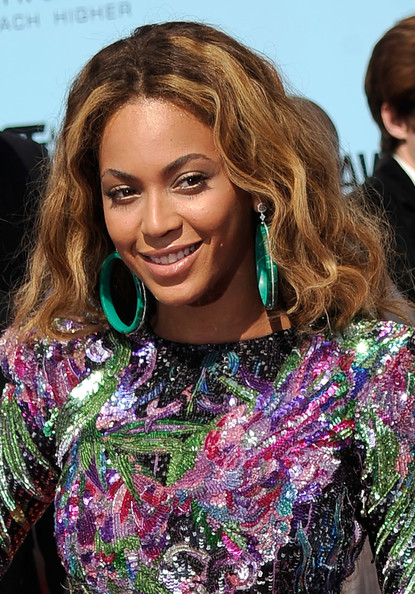 Beyonce Knowles wears nail rings totalling $36,000 in her latest music video.
The 27-year-old singer had the snake-themed jewellery designed especially for the 'Sweet Dreams' promo by Bijules designer Jules Kim.
Jules told Life and Style magazine: "I designed a set of four nail rings for her that cost about $36,000.
"I was commissioned to make something unique and special for her. She got a whole set of them. They're all encrusted in diamonds, and each snake has two rubies for eyes."

Beyonce is not the only star to show an interest in unusual fashion items lately.
A host of stars have splashed out on tights by Bebaroque, the Scottish firm famous for its patterned and intricately embroidered hosiery.
Kylie Minogue reportedly bought every pair in the range for her tour, while Britney Spears, Erin O'Connor and Girls Aloud are also said to be fans.
Designer Chloe Patience, who launched the line with fellow designer Mhairi McNicol in 2007, told Vogue.com: "The amount of interest and support we have had over the last few seasons is wonderful."