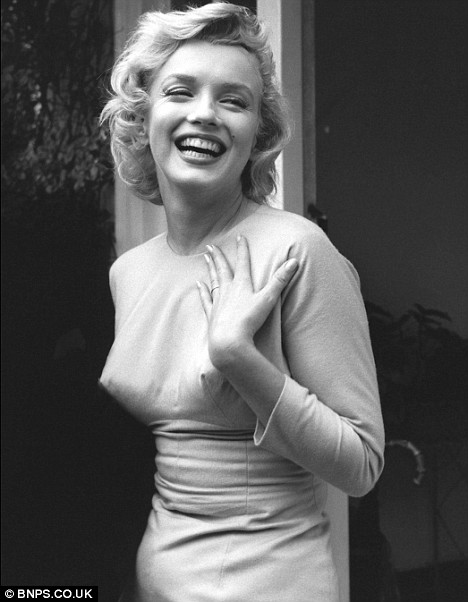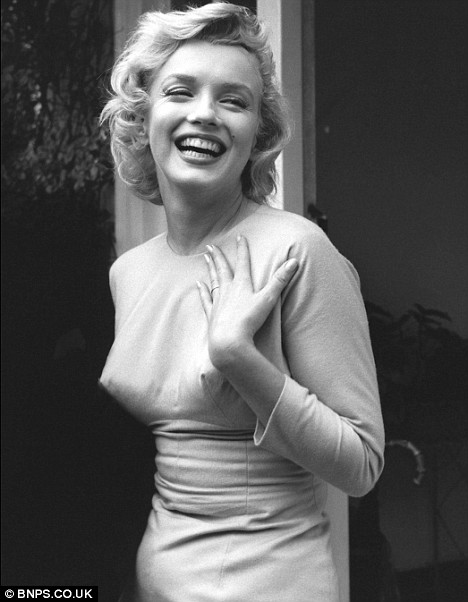 Marilyn Monroe wore a "complicated" Wonderbra-style bra to boost her cleavage.
The iconic actress enhanced her 36D chest using a complex double-cupped, multi-strapped undergarment, which has been described as an early version of the famous asset-boosting bra.
The bra is one of several items being auctioned in London on Saturday 18th July.
Richard Davie, of International Autograph Auctions, said: "We're expecting a lot of excitement and interest from fans.

"The bra looks very complicated at first glance and it actually has four cups inside it – sort of like an early Wonderbra.
"There's an inner cup which is almost hidden, which would support her chest as normal. But then there's another larger cup about an inch further out, to give the impression she had a bigger chest."
The garment is expected to fetch £2,000 at the sale, while a pair of Marilyn's Christian Dior silk stockings could sell for around £1,200.
A signed black and white photograph of the 'Some Like It Hot' star – who died of an overdose in 1962 aged 36 – will also be sold at the auction, at the Radisson Edwardian Hotel in Heathrow, and is expected to go for around £3,000.
[Image]