You'd think we'd be over the whole Michelle Williams/Marilyn Monroe thing, seeing as My Week with Marilyn premiered months ago and will practically be coming out on DVD before we know it. Alas, we're still every bit as besotted with Michelle Williams' representation of the late Hollywood icon as ever, and don't think we'll have a change of heart any time soon. 
Michelle Williams is covering the February 2012 issue of American GQ, in some hotter than hot underwear courtesy of Stella McCartney. She's also wearing an Alexander Wang cardi, but we don't think many people will be focusing on it when Stella underwear and Michelle's perfect pout and Marilyn-esque curves are on display.
As much as we loved Lindsay Lohan's efforts for Playboy's recent cover, we don't think anyone has a patch on Michelle Williams. Not even Madonna in her Material Girl days.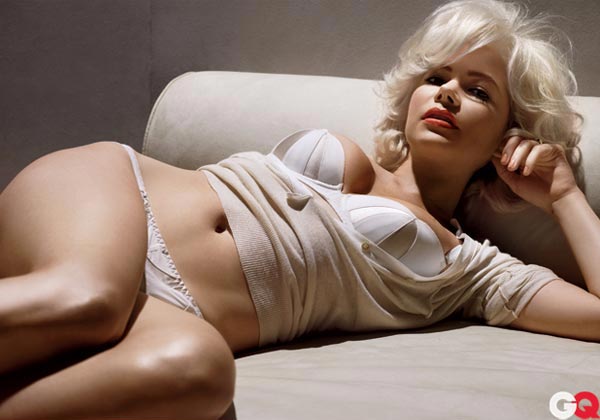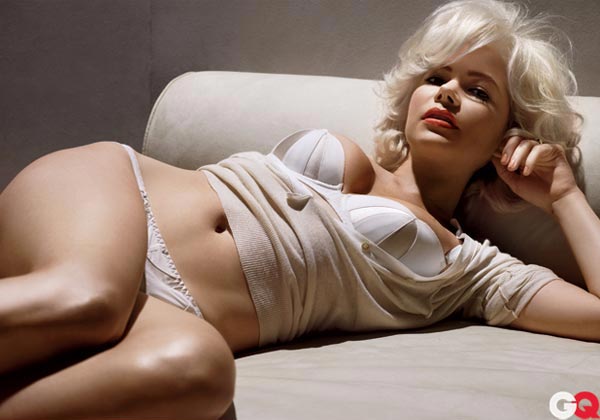 [nggallery id=163]