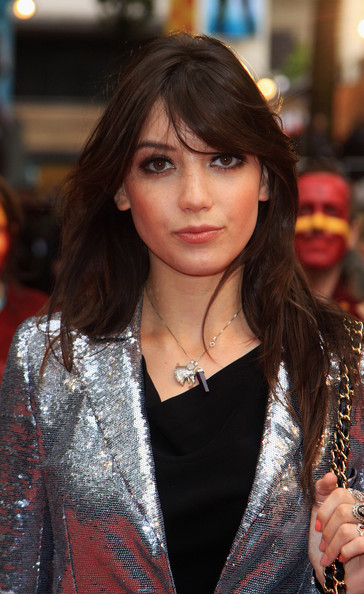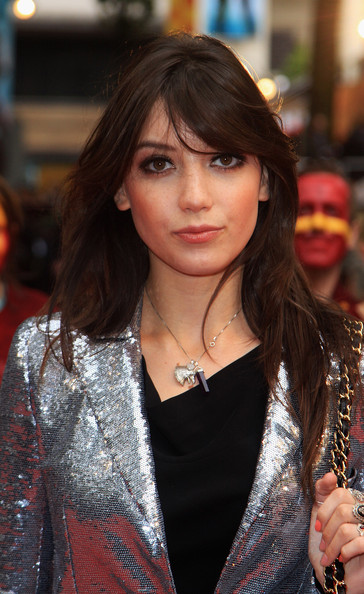 Pixie Geldof, Daisy Lowe and Alice Dellal have signed to Next modelling agency.
It was reported the trio had been dropped from Select Model Management yesterday, but they have insisted they left of their own accord.
Director of Next Amanda Bretherton confirmed: "We are delighted to welcome Daisy Lowe, Pixie Geldof, and Alice Dellal to Next Model Management. We pride ourselves on being one of the very top global model agencies and these girls will certainly benefit from moving to a company with offices in all the fashion capitals of the world.
"They all have an international profile and are regarded as true professionals within the fashion industry. We are sure that they will be eagerly sought after by our most prestigious and exclusive clients."

It was initially alleged the girls were asked to leave Select amid concerns their partying lifestyle was sending out the wrong impression.
However, Daisy's representative denied the allegations, saying: "All girls wrote to Select and left of their own accord on Tuesday and have joined Next Model Management with immediate effect."
The girls' model booker Sarah Leon is also rumoured to have left Select.
The agency refused to comment on the claims, only saying: "It's correct we no longer have a talent section in our agency. This included girls such as Lowe and Geldof but we cannot comment on individuals because of legal issues."