Last Updated on 6th August 2009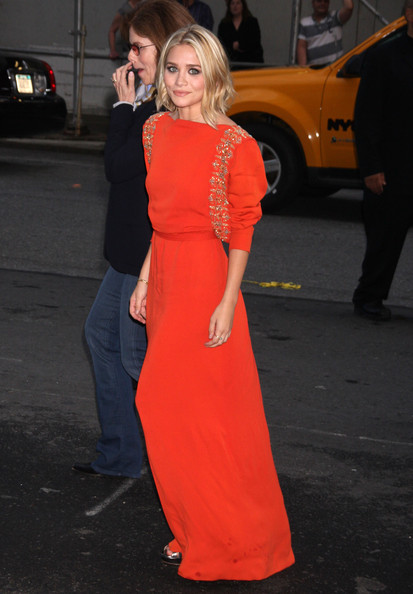 Ashley Olsen is desperate to get a new Birkin handbag.
The actress-and-fashion designer – who is currently putting the finishing touches to her new clothing line – can't wait to get her hands on a Crocodile Birkin bag, an exclusive accessory made by French luxury group Hermes.
She said: "The next one I want to get is the crocodile Birkin, but that won't be for a while. Crocodile is my favourite!
The Hermes Diamond Crocodile Birkin bag is made from rare saltwater crocodiles that have smaller scales. The luxurious carrier is also encrusted with a total of fourteen carats of diamonds.
Hermes recently came under fire from animal rights campaigners over their decision to breed their own crocodiles to meet demand for their exotic skin products.
PETA (People for the Ethical Treatment of Animals) said in a statement: "The thought of purposely breeding and killing crocodiles for an outdated, overpriced handbag should make any fashionista's skin crawl.
There is a waiting list of several years for some of the luxury group's exotic-skin bags – which cost around $50,000.
Chief executive Patrick Thomas said: "We are now breeding our own crocodiles on our own farms, mainly in Australia. The world is not full of crocodiles.
"We have massive over-demand. We are limited by our ability to train new craftsmen."
It can take three or four crocodiles to provide enough skin for one bag and breeding can often be expensive as the animals need to be kept apart in separate rooms to minimise skin damage from bites.