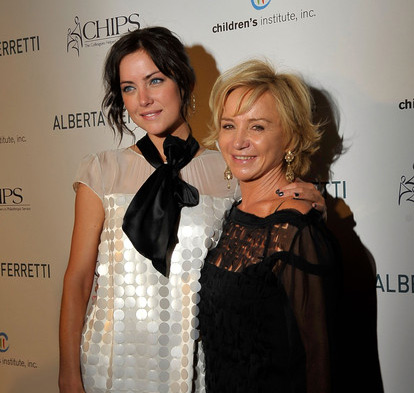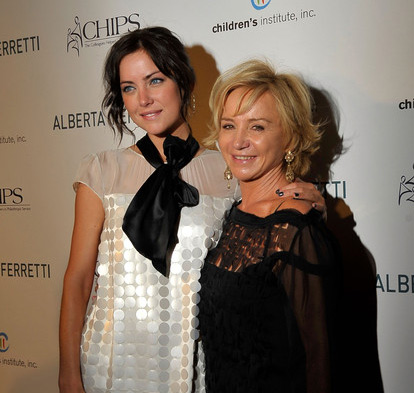 Alberta Ferretti thinks dresses are the same as perfume.
The Italian fashion designer drew several different gowns when she was coming up with her first scent , called Alberta Ferretti, and for which supermodel Claudia Schiffer is the face , as it was the only way she could visualise the smell.
She said: "It was important for me to think about dresses, not skirts of trousers, and it was important that they were full length. Exactly why, I don't know , except that there is something about the way a long dress wraps around the body that gives it the same feeling as wearing a fragrance. I suppose it is to do with sensuality.
The perfume is a mixture of sweet pea, ylang heart and Casablanca lily.
Alberta maintains it is unlike some fragrances as fresh notes of it are released as time passes.
She explained to Britain's Vogue magazine: "It's like the dresses in every way. The world of Alberta Ferretti is about chiffon, a weightless fabric that the body can be seen through. The first impression is only the beginning of the story.