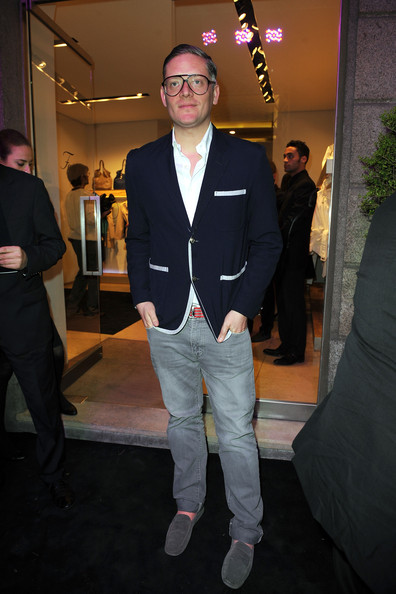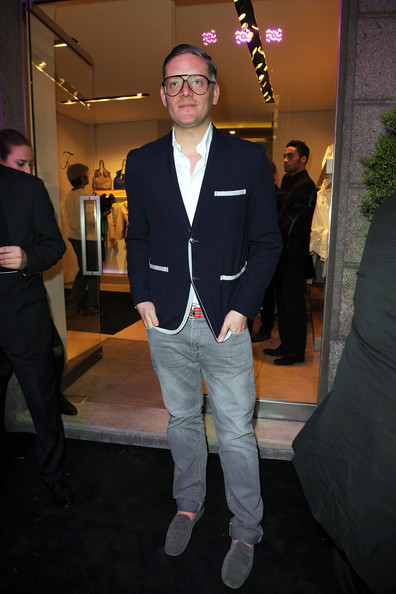 Be still our British beating hearts – one of our best home-grown talents may be crossing the channel to come back home. Rumour this morning has it that Giles Deacon may be leaving Paris Fashion Week and returning to his home schedule in London.
We have to say we've missed Mr. Deacon's girlish charm since he left our shores for the City of Lights two season's ago after receiving the much-coveted ANDAM award, which gave him the funds to expand his business in France.
But now that he's been there for two seasons, and has bagged himself a position at the helm of a huge French Fashion House – he's now the creative director of Ungaro, remember – it's fair to say he's established himself in the French capital rather well.
Well enough to come home, though, we hear you ask? If Hilary Alexander's anyone to go by, yes indeed. She tweeted the very news yesterday, according to Elle UK: "Giles Deacon may return to show his own collection at London fashion week in September as he shows his 1st collection for Ungaro in Paris."
Fingers crossed.