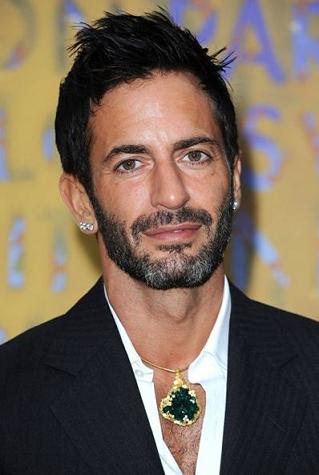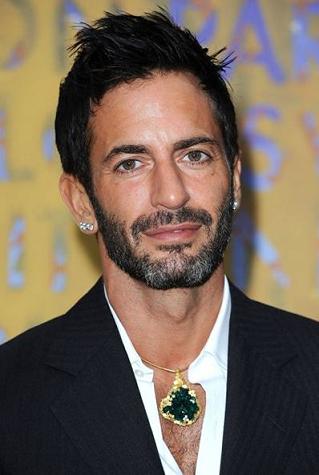 Who'd have thought it? Marc Jacobs is apparently starring in a new reality TV show about New York's gay husbands.
Whilst there is still no official confirmation on whether he and finance Lorenzo Martone have actually tied the knot yet (although recent rumours suggest they married in Provincetown Mass. in August), reports in the US say the American fashion designer has signed on for a new show for gay TV network Logo.
The series, named Kept, will focus on the real lives of the richest and most fabulous gay couples in New York , the gay man's answer to The Real Housewives of New Jersey (the real Desperate Housewives), Elle UK revealed.
Marc , who showed at New York Fashion Week last month despite admitting he was dreading it , isn't the only fashionable face to have a tipple in TV. We recently reported that Kate Moss is appearing in a documentary with friend and stylist James Brown. Could this be a new trend, we wonder?
Filming for Kept begins in November; we'll be watching this space, and our screens, rather closely.
[Images]