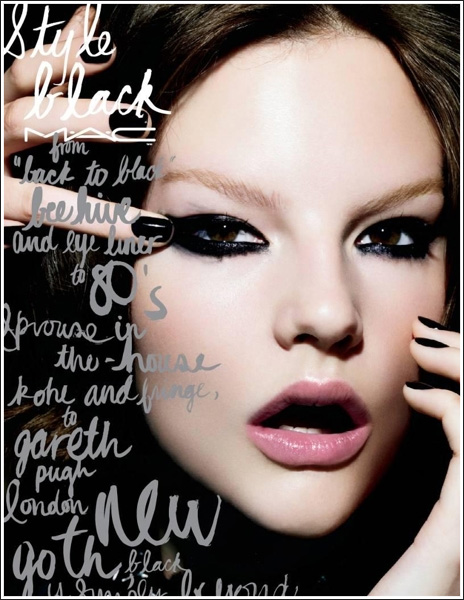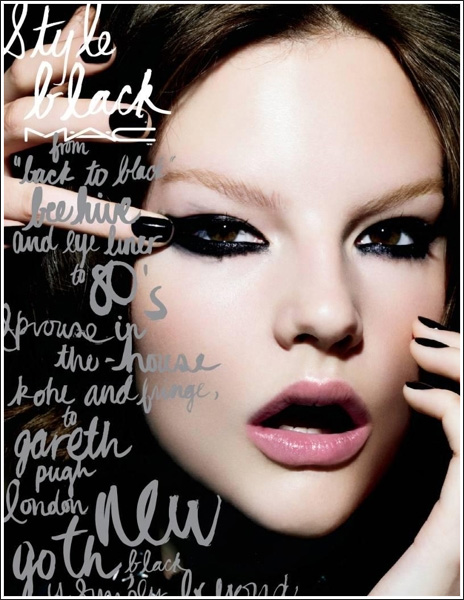 Yep, brace yourself and hide your purse. Those naughty people at MAC have just launched another assault of tempting new products that you'll instantly convince yourself you just need to have. Want doesn't even come into it.
Zoom Fast Black Lash: Blacker than a black cat stuck in a coal cellar on a dark night. Apparently you haven't seen just how black, black can be until you've seen this mascara (£12.00).
Dazzleglass Crème: The range of spangley multi-faceted lip shimmers is back. Some glosses can be heavy and sticky and to be frank, rather unpleasant to wear, but Dazzleglass is designed to deliver long-lasting, comfortable coverage. The vitamin and aloe enriched formula goes on semi-sheer. There are nine shades all at £14.00 each.
DSquared²: Canadian twins Dan and Dean Caten are known for their edgy, street-tough style. So a collaboration with the fashion house was always going to produce something hard and edgy. The star of the show is the Greasepaint Stick (£13.00), a smear of bright blue violet, or bright yellow blue that looks fantastic used loosely around the eyes. The range also includes Sculpt and Shape Powders (£16.50) to highlight and lowlight the face, lipsticks in neutral pink and berry shades (£12.00).
Finally there's Style Black: This has to be one of the most bonkers ranges MAC has brought out in a good long while. Black and deep purple lipsticks, glimmering lip glosses in black purple and gold and nail lacquers, eye liners and eye shadows in similar shades. There's also a Volcanic Ash Exfoliator and a Thermal Mask (both £13.50) and Cream Colour Base in black and burgundy (£12.50). If Halloween doesn't shift a job lot of it I suppose there will never be a shortage of angry teenagers hell bent on annoying their parents.