Last Updated on 18th December 2009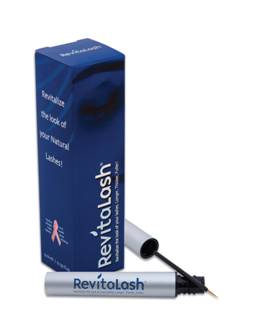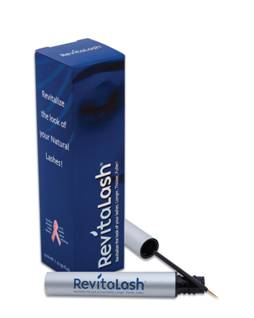 We love hearing and writing about extreme make-up. The lip gloss that plumps lips and includes an appetite suppressant that we covered back in June being just one example.
So when we heard about Revitalash, we just had to get hold of some to test for you. You see Revitalash claims to give lashes a longer, fuller and thicker appearance, with or without make-up and in just six to eight weeks.
The eyelash conditioner, which essentially looks like a clear eyeliner, is applied once a day and boom, that's it, fuller lashes are yours.
It's been available in America through high-end spas for some time and now it's available in the UK.
As well as lashes, the product is growing a celebrity fan base too. Ugly Betty actress Becki Newton who plays Amanda, Marcia Cross and Felicity Huffman from Desperate Housewives and Debra Messing star of Will and Grace, have all used it.
So, at £95 a pop, we wanted to find out if it was worth it.
Now clearly, with a six to eight week cultivation period recommended, we're not going to be able to tell you right here and now what we think of it. I've even found a number of US blogs that suggest two months is a good period to trial it.
So, dear reader, I will be posting regular updates including images of my lovely lashes themselves so you can judge its progress with me. First post with images including a before and after will be with you in early January , just as soon as I find a camera with a zoom powerful enough to capture my stunted little lashes.
UK stockists include Wigmore Medical Aesthetics, Harley Street Clinics, the Groom salon in Central London, and websites skinbrands.co.uk and hqhair.com.