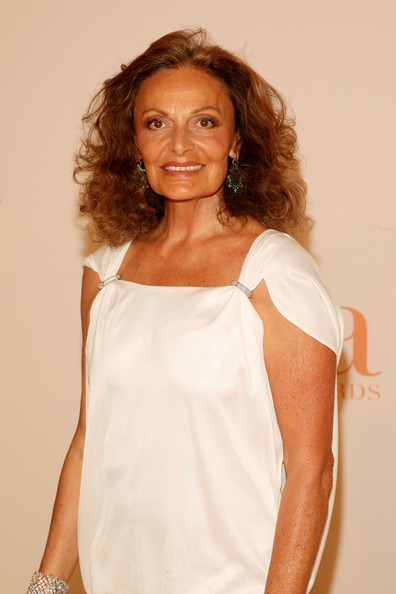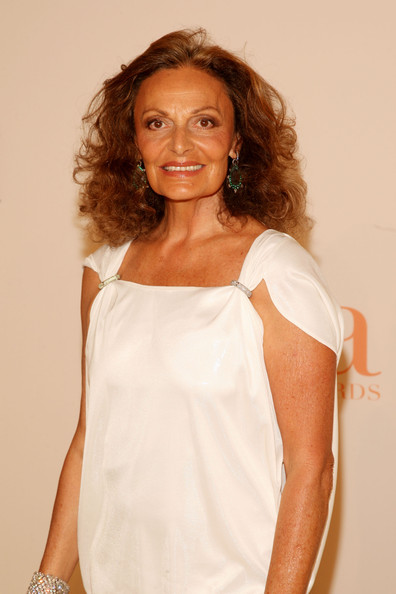 Legendary fashion designer Diane Von Furstenburg has been robbed whilst sightseeing in Madrid.
The 63-year-old was in the Spanish capital to collect an award from Telva magazine for best international collection when the incident happened on Sunday. And the news came straight from the American designer herself, via Twitter, naturally.
"Madrid. I just got robbed in the street in front of the Thyssen Museum, Diane tweeted from her Twitter account Sunday morning. "My wallet, cash and all my credit cards!
Worried fans worldwide showered the designer with messages in response , so many, in fact, that Diane had to reassure her her followers, Vogue UK reported.
"I am totally fine! I hope it was the worst thing that will happen to me. Getting a big prize tomorrow so going to sleep now, Diane tweeted on Sunday, followed by a further tweet Monday night: "Please stop worrying about me…I am fine!
We're glad she didn't let it spoil her fun , she spent Monday afternoon with walks in the park and interviews in a build up to the award ceremony, and if the cover of Purple Fashion magazine is anything to go by, we bet she looked amazing, too.
Sending our love, Diane.