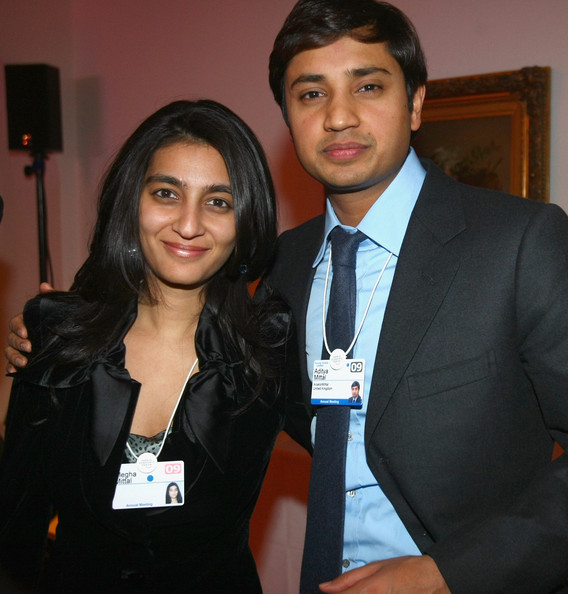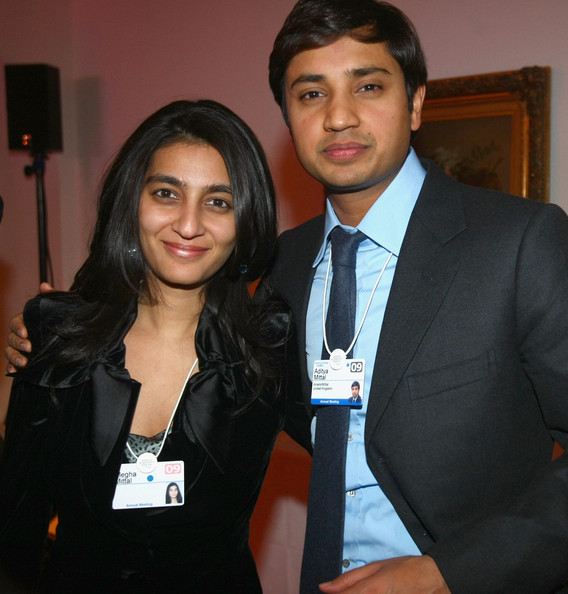 Forget knights in shining armour, the daughter-in-law of billionaire steel tycoon Lakshmi Mittal has won the bid for Escada for an undisclosed sum.
We reported earlier in the week that a bidding battle had broken out for the falling fashion house, and that Sven Ley, son of Escada founder Wolfgang Ley, had confirmed a bid to bring Escada back from the deep.
But Ley and co. were outbid by the shrewd 33-year-old Megha Mittal, who has been looking to invest in the fashion industry for the last year and had previously shown an interest in Gianfranco Ferre.
Escada's management and the new owner "have agreed to cooperate on the basis of the business strategy launched in mid-2008 securing continuity of the operative business, fashionologie reports.
Mittal will apparently support Escada CEO Bruno Saelzer in bringing Escada away from its eveningwear legacy of the past to a more accessible ready-to-wear collection.
Good news, at last! We're looking forward to Escada's future offerings.