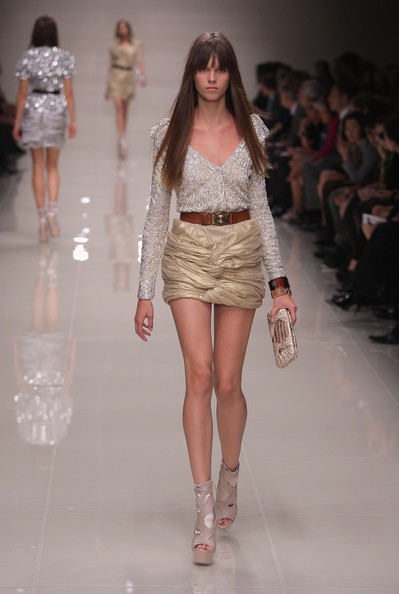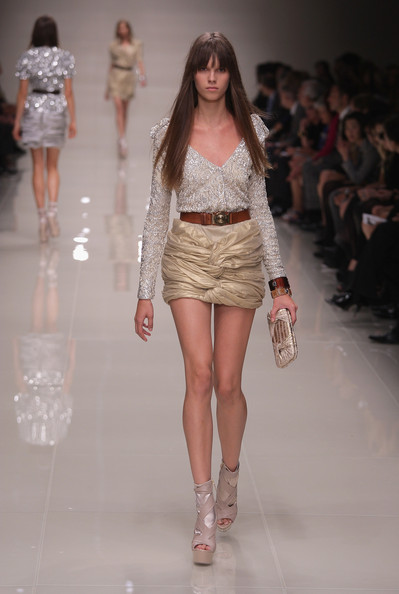 Is it too soon for a February count down? With news that Jonathan Saunders will be showing in London again come February's Fashion Week, news has hit that Burberry's Prorsum womenswear collection will also come back to the capital.
Christopher Bailey, chief creative officer of the British Heritage brand, announced the news as he received his Designer of the Year Award at last week's British Fashion Awards, Vogue UK reveal.
"London is our home and our global headquarters, and we are thrilled to be showing again in this, our magnificent and creative city," Bailey said. "There was such an incredible energy during the 25th anniversary of London Fashion Week last September – and we were very proud to be a part of this momentous celebration."
After showing on Milan's style circuit in past seasons, London welcomed back the British brand with candy-clad arms as it returned to the creative capital for the first time in September, bringing with it the likes of Alexa Chung, Victoria Beckham, Agyness Deyn, Emma Watson and Freida Pinto.
We can't wait for its next season offerings in the house's home capital.