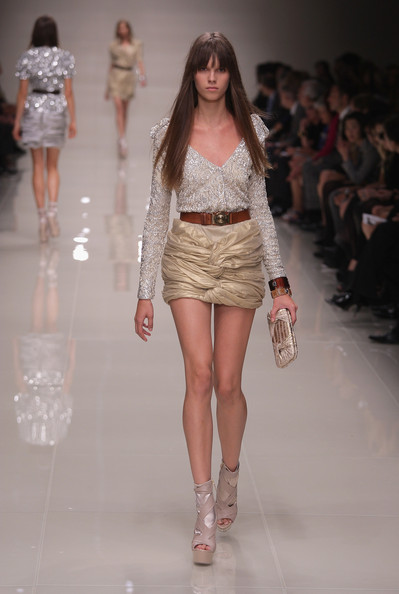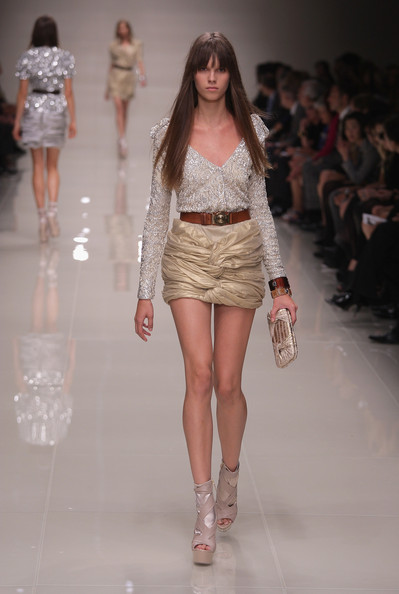 It's not just the film industry that's getting giddy over 3D at the moment, the trend is hitting fashion too, lead faithfully by British brand Burberry, who is set to stream its London Fashion Week show live in 3D.
And us Brit's, it would seem, will be missing out on all the action. Fashion fans across the cities of Los Angeles, Paris, Dubai and Tokyo will witness the first ever live 3D streaming at specially-adapted private events.
"We are very excited to announce that we are hosting the first ever truly global fashion show," Christopher Bailey, Burberry's chief creative officer, told WWD. "This unprecedented event will enable people to experience the energy and atmosphere of this event from around the world."
"3D technology will bring our global audience into the London show space allowing them to see the colours and fabrics, to hear the music and to be a part of that moment when it all finally comes together," he added.
Exciting, non? Though what we really want to know is whether Bailey's going to spread some Burberry magic across those unsightly 3D specs.
If you're not lucky enough to live in one of the major cities mentioned, don't worry – you can still catch the action at www.burberry.com on February 23, when the Prorsum AW10 show hits the runway at London Fashion Week, but you'll have to settle for traditional 2D we're afraid. Such is life.