Last Updated on 19th October 2013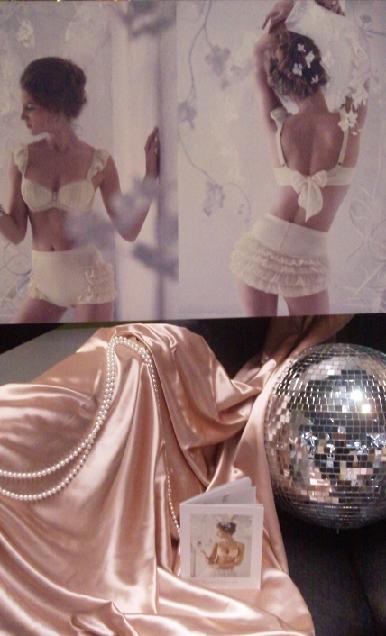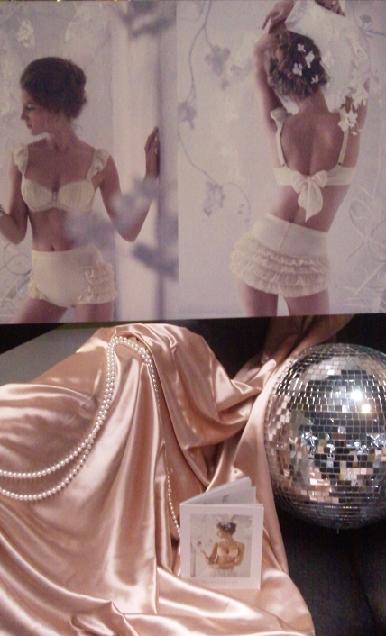 We're firm believers that a great set of underwear makes you feel, er, great, and it doesn't get much greater than Rigby and Peller.
The luxury lingerie label is this year celebrating its 70th anniversary, and never ones to turn down a look at some gorgeous undies, we headed down to take a peek at its S/S10 offerings and to enjoy a catwalk show of the new collections.
But before we get to that, here's a little about the label. If you've never heard of Rigby and Peller , and we'd forgive those based outside of the UK for having not , it's London's answer to luxurious lingerie – sleek, sophisticated and grown up.
Set up in 1939, these lingerie extraordinaires have been creating beautiful bras and sexy swimwear for the last 70 years, offering customers one of the most comprehensive lingerie ranges possible.
So as you could imagine, we were expecting something rather special for its 70th anniversary. Well, something special we got. The S/S10 collection boasts designs inspired by Rigby and Peller's timeline, with pieces taking influence from the 40's right through to the 90's. With such an eclectic mix, the new collection is both sweet and girly and sophisticated and sexy , it's grown up and modern at the same time.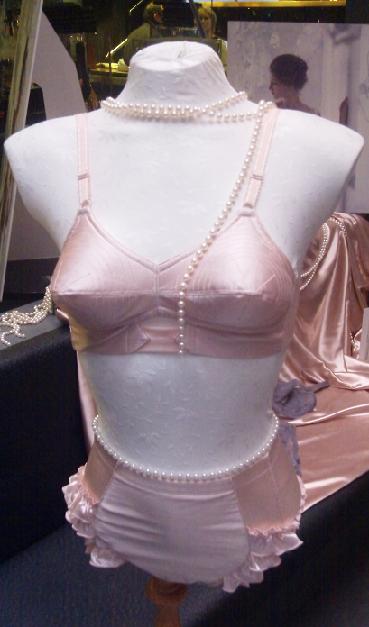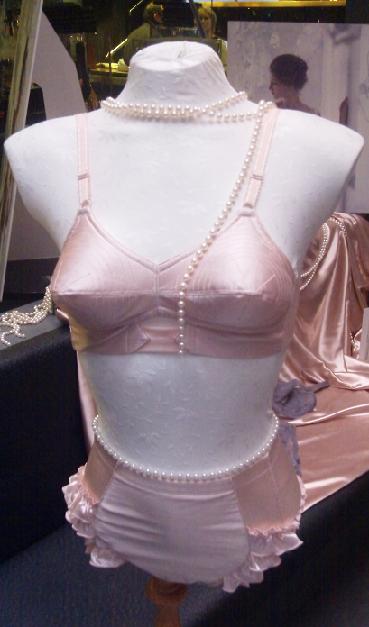 Especially for its 70th anniversary, Rigby and Peller has created a limited edition Platinum range, inspired by chic, old world glamour. A Madonna-eat-your-heart-out coned bra in pink satin reflects the label's beginnings and is teamed with a gorgeous high waisted knicker with satin ruffles to the back which, get this, conceal a controlled waistband. Yep, super sexy, super stylish control pants , someone's been listening, ladies. But being limited edition and all, only 150 sets are available.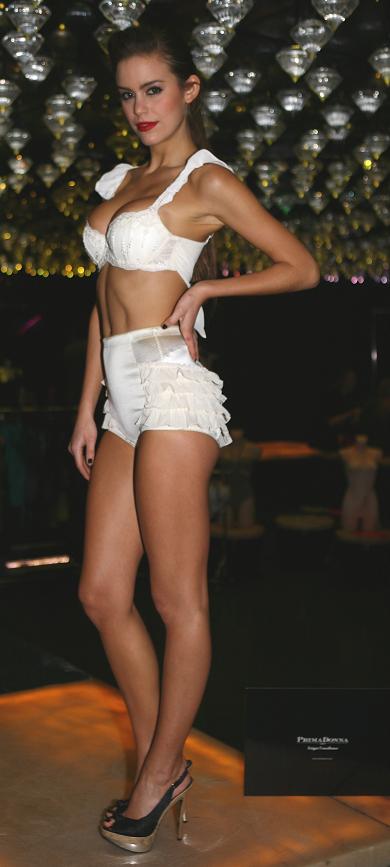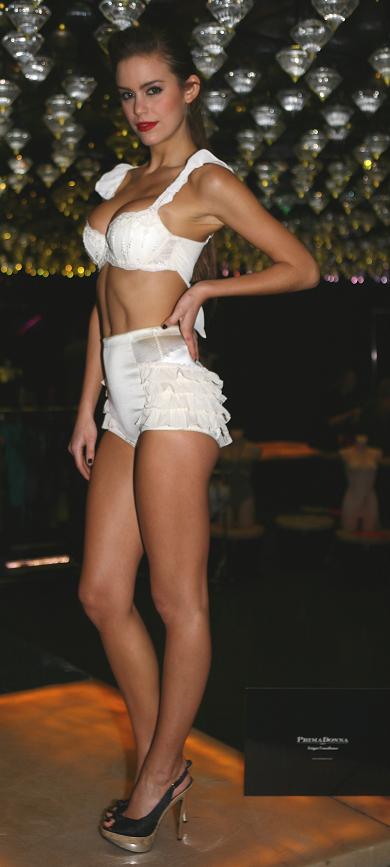 Don't worry, though, the luxury lingerie label have created a similar style inspired by the Platinum range , it's old world French chic, it's glamorous, and it's our favourite: it's Vintage. Vintage is a beautiful off-white silk and lace bra with chiffon frill straps and a chic chiffon bow tie fasten at the back, matched with an almost identical brief to the Platinum set , and we love it. We bet Vintage will go down a treat with the summer bride, but hey, who says you need a wedding to wear something this good?
The rest of the collection still has lots to offer, mixing cheeky checked gingham, saucy spotted pieces, boy shorts and barely-there thongs with feminine satins, laces and chic chiffon camisoles, whilst swimwear sees vintage-inspired all-in-one pieces, retro bikinis and cool cover-ups. Take a peek at a few pictures from the catwalk show.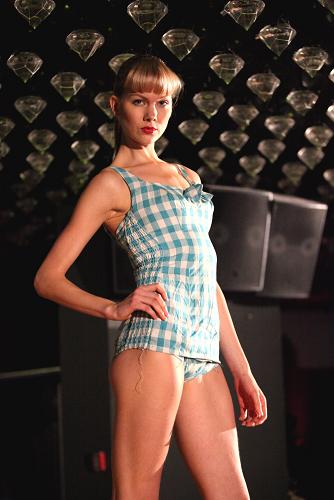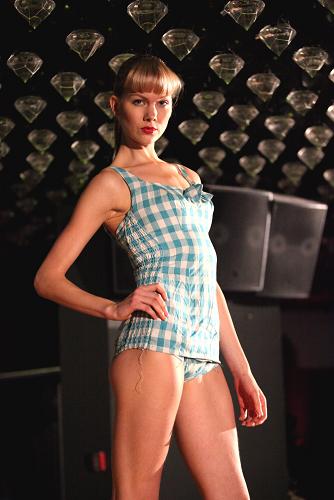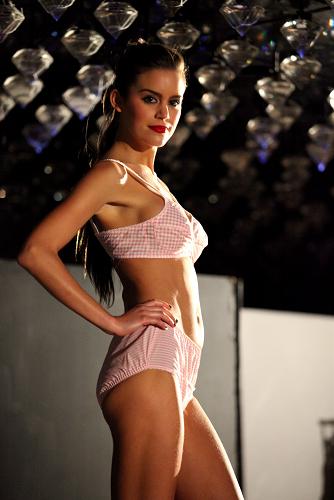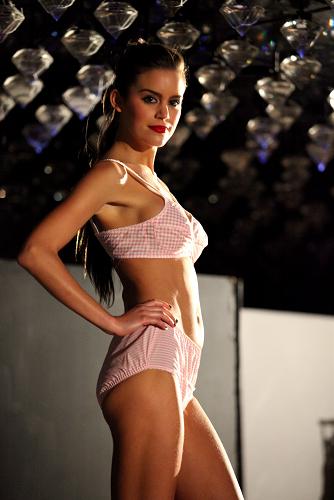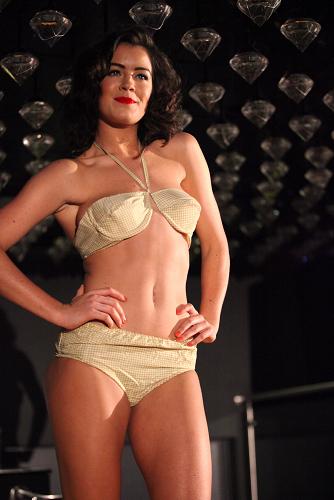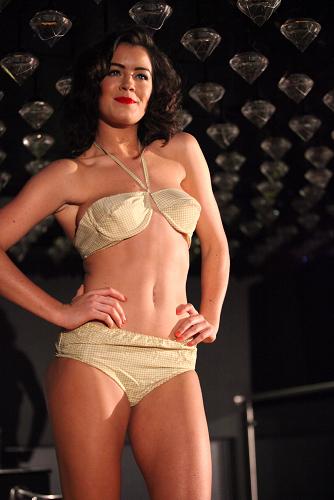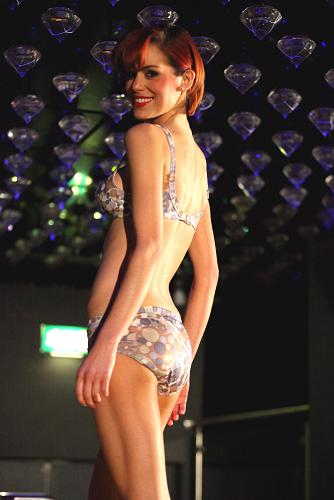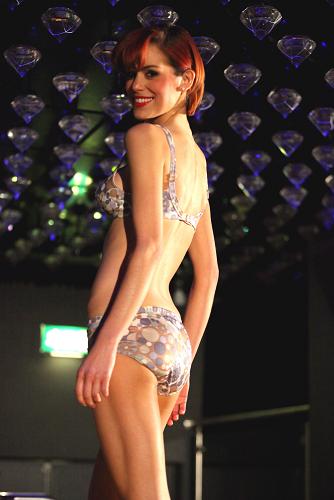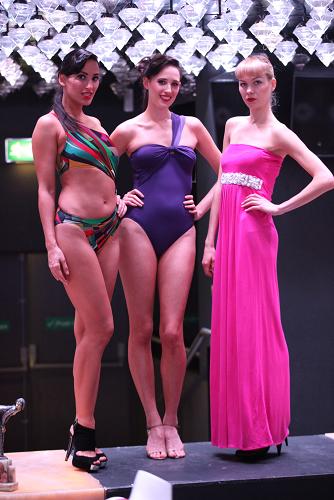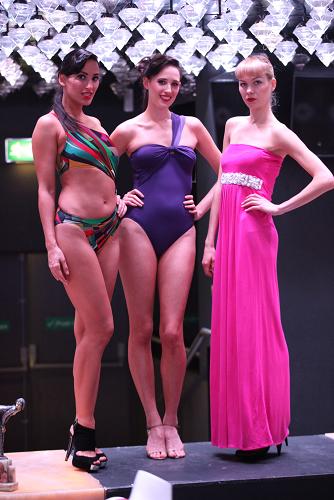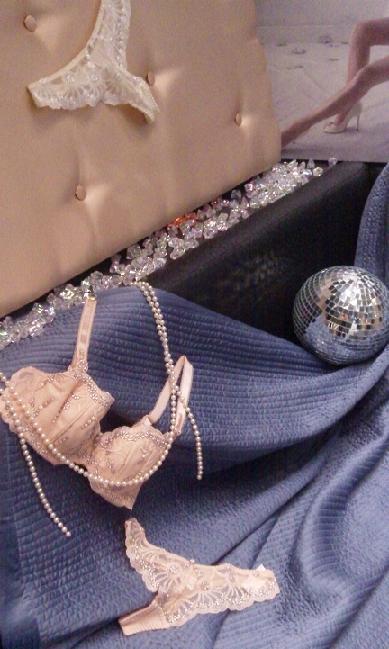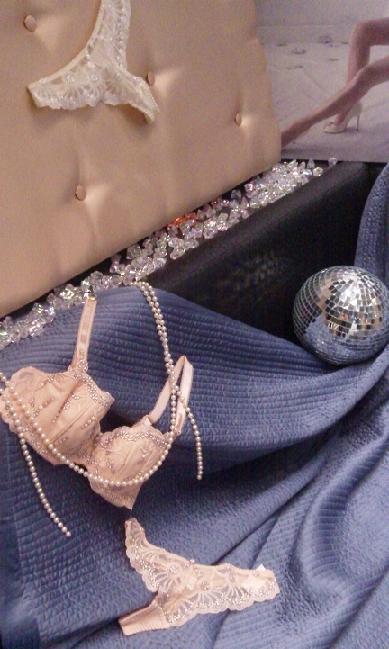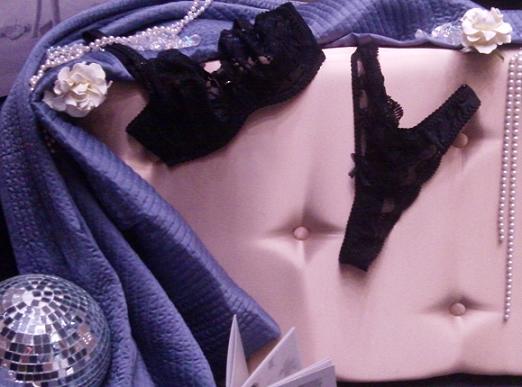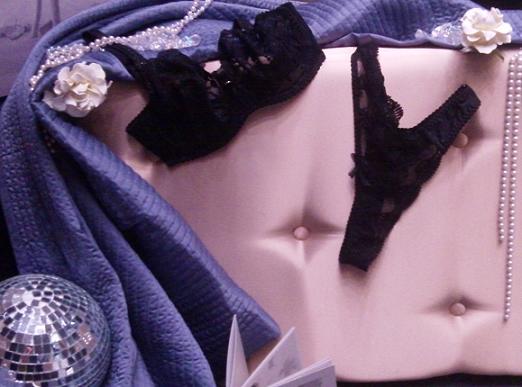 The limited edition Platinum range is on sale now at www.rigbyandpeller.com