Last Updated on 18th November 2009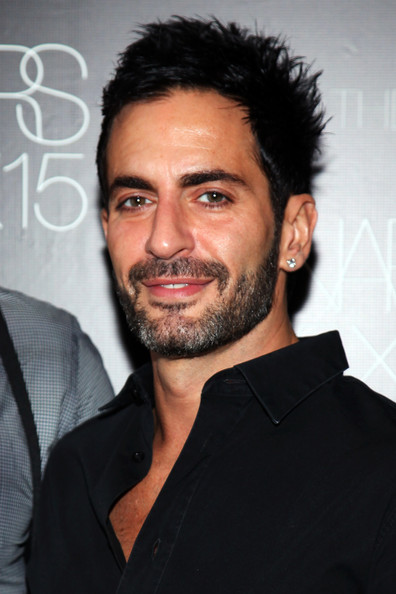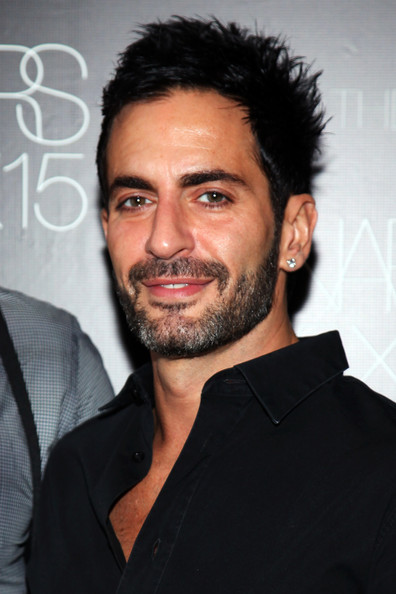 Following on from his recent revelations about that Louis Vuitton dog carrier and Victoria Beckham, Marc Jacobs has spilled the beans again, this time revealing he only attends the CFDA awards because Anna Wintour makes him.
"I only go to the CFDAs because if I don't go, Anna Wintour calls up and says, 'You have to go because you're part of the American fashion industry da da da da da' and you can't say no to her. So you sit through this thing as everyone tells you you're going to get it, and then you don't get it, and then everyone tells you it should have been you. You're like, whatever. You go home empty handed one more time, and it's fine. We have nine of them, the American designer told WWD.
And as Sophie Theallet is announced winner of the CFDA/Vogue Fashion Fund, Mr. Jacobs confesses he just doesn't get the whole shebang.
"There's now the CFDA Fund, which I know is set to help young people. I had a big issue with the CFDA back in my Perry Ellis days, because I really didn't see what they were doing for the designers, he said, adding "I just felt this is not for me. I just didn't want to be part of their reindeer games. And I didn't feel part of this self-congratulatory American fashion thing. I didn't mind if they wanted to do it; I just didn't find it that interesting.
Oh, we do love a good gossip.