Last Updated on 25th November 2009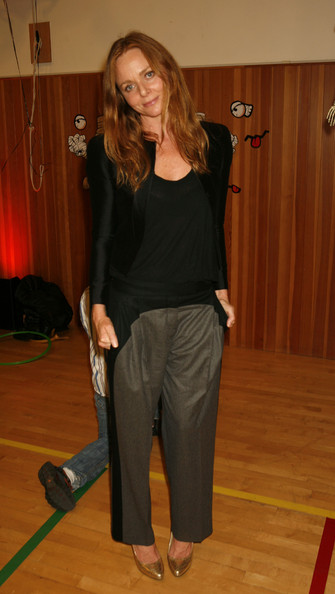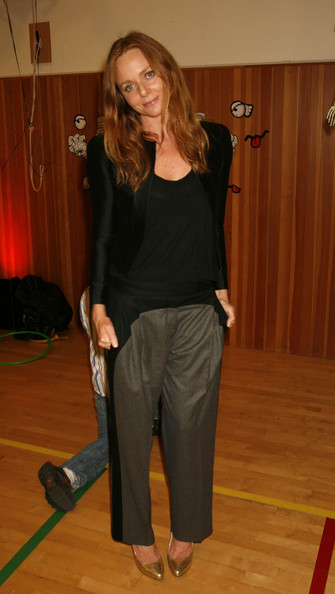 We didn't hide our surprise at yesterday's news that Leona Lewis was taking to design, and even more so at the fact that Stella McCartney was lending a hand, so does it really come as a shock when the British designer denied the rumours?
Depsite Vogue UK reporting that Stella's Twitter page tweeted the story, leading us to believe there was some sure-fire truth to the speculations, Stella has outed the claims that she's been in talks with Leona Lewis as she prepares to design a vegan fashion line.
"I've never heard anything about it , it's news to me! she told Grazia at her annual Christmas lights switch-on.
Well, that's booted any fashion credentials the songtress may have had out the window.
Meanwhile, at Monday's exclusive event, Stella followed her funny tradition of Christmas-switch-ons-by-comedians by enlisting The Mighty Boosh boys Noel Fielding and Julian Barratt , clad in drag goth-granny get-ups , to illuminate her Bruton Street boutique.
We're a bit gutted we weren't there to witness the festive frolics.