Last Updated on 1st December 2009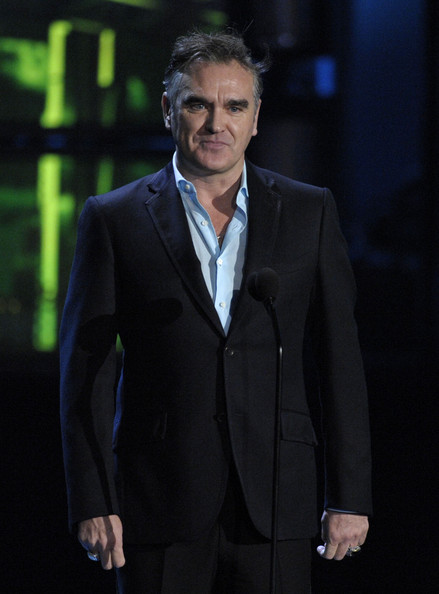 As unlikely rumours spread last week about Stella McCartney designing an animal friendly line with Leona Lewis proved to be just that, it seems fashion folk weren't barking up the wrong tree entirely , the British designer is pairing up with Smiths legend Morrissey on a line of shoes.
There's no hiding Stella , who's a vegetarian and animal rights activist , dislikes the use of animal by-products in her designs, so teaming up with former Smiths frontman Morrissey , an outspoken veggie himself , sort of makes sense, we guess (plus they've got that musical connection).
Morrissey hasn't always been as true to his ethics as the British designer, however, according to Grazia. His favourite shoes are a pair of suede moccasins which were a gift from Pete Burns. Tut tut, Morrissey , good job Stella's on hand to banish those shoe blues.
"I'm working with Morrissey on a line of leather-free shoes which I'm really excited about, Stella said. "We are still in the early stages but the shoes could be launched next year.
We'll be keeping our eyes peeled , this line of shoes could well have the biggest credentials in cool that we've seen for a while.