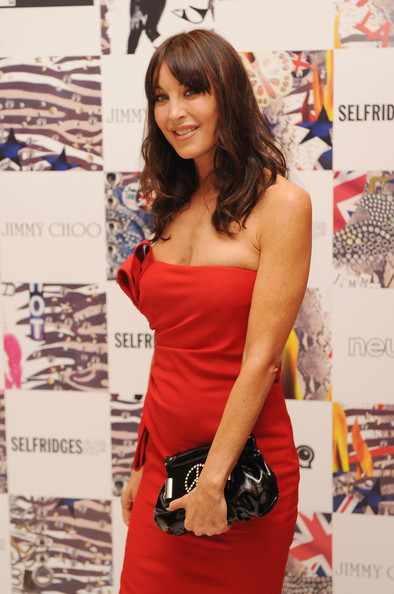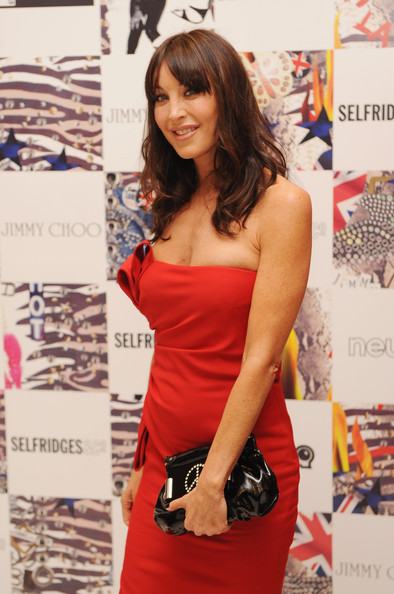 The family feud's been heating up for some while now, but it seems it's finally reached boiling point as Jimmy Choo president Tamara Mellon wins £6 million in a civil lawsuit against her mum, Ann Yeardye.
We mentioned a month ago that Tamara Mellon was suing her mum for a breach of contract when Yeardye reportedly held on to Jimmy Choo shares which should not have gone to her, following the sale of the company in 2004.
The case, which was settled late last week with both sides paying their own costs, began in 2008, with Mellon saying in a statement at the time, "It is with immense sadness that I take this action, but I see no other way to protect my daughter's interests, which are my paramount concern. The property in question was to help secure my daughter's future, and I am baffled by my mother's refusal to return assets which rightfully do not belong to her. I have tried every means to settle this case but, after a long period of time, the action I have initiated today seems the only course available to me, Vogue UK report.
Mellon and Yeardye both held stakes in Jimmy Choo through family trusts, and the pair reached a part-verbal part-written agreement that Yeardye would receive her share in cash only, whilst Mellon would would take her share solely in stock. Tamara alleged, however, that her mother mistakenly received some of the stock which was meant to go to her, and refused to return it when the error was found.
"Tamara is delighted with this outcome, a spokesperson for Mellon told WWD.
Well, with £6 million, we'd be pretty pleased, too.