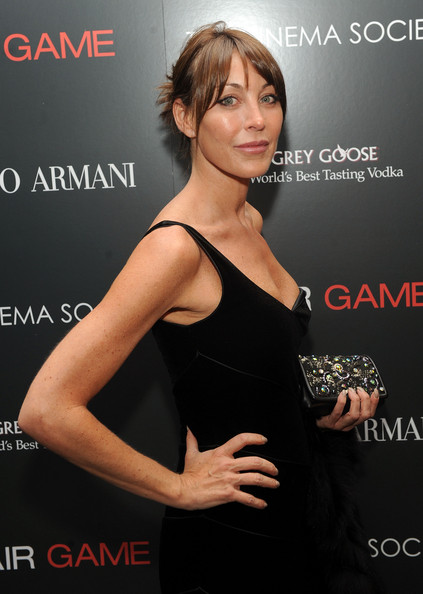 Further proof that Tamara Mellon has no plans to leave her role as president of Jimmy Choo, word on the style street says she's getting set to launch the famous footwear label's very first fragrance next month.
But, as eagle-eyed readers will well know, this news shouldn't come as a surprise – almost a year ago to the date, news of Jimmy Choo's soon-to-bow scent spread like hot-fire across just about every fashion website after the label signed a 12-year contract with Inter Parfums, but only now has a final launch date been officially announced.
According to Elle UK, the perfume will make its debut in November in the US – four or so months later than originally slated, FYI – at an exclusive press preview, but over here in the UK we'll have to wait a little longer to get a whiff.
There's no news yet on what it'll smell like (something suitably sexy, we'd imagine), but fingers crossed it won't be too long before we find out – it'd be a big loss for Tamara if it wasn't ready for consumer release come Christmas.