Last Updated on 19th October 2013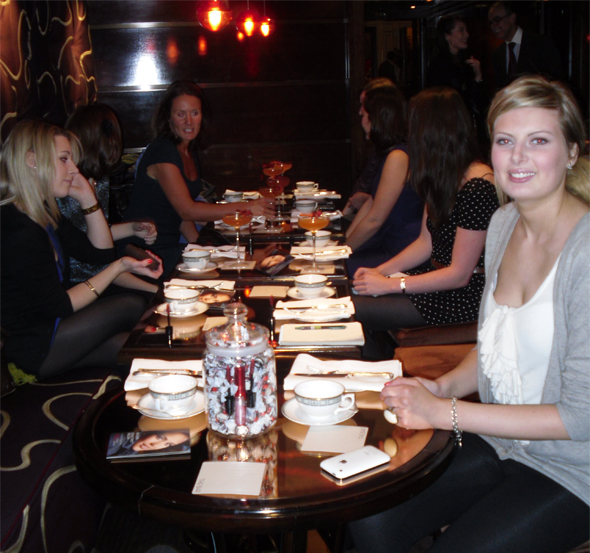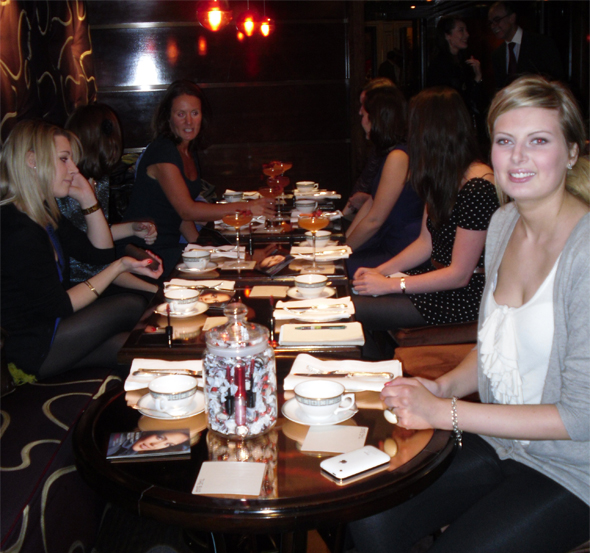 Make-up. Cakes. Champagne. Cocktails. When Revlon invited My Fashion Life and a specially selected group of fellow bloggers to London's impeccably swish Dorchester Hotel for an exclusive sneak peek at it's new products, there really was no way we could say no.
After-all, with a crack-team of industry heavyweights behind it, Revlon has arguably been one of the most exciting brands of the year.
The 76 year-old cosmetics giant has undergone something of a renaissance since its signing of former Lancôme international artistic director and renowned make-up artist, Gucci Westman in May last year.
More recently Mario Testino joined the fold. His first shoot with brand ambassador Jessica Biel launches here in time for Spring/Summer 2010 and My Fashion Life has taken a look at the images. Testino's signature glamour and brashness, combined with Westman's on-trend vision, and the heritage of the brand are making for a potent combination indeed.
And judging by the number of sell-out products this year, the latest being Va Va Violet Super Lustrous Lipstick and Plum Night Nail Emanel both in shade-of-the-moment purple, the new cool-factor surrounding the brand seems to be working.
"We are the number one cosmetics brand in the US and in the UK this year we had the fastest growing brand in Boots. We're an iconic brand and we have re-found ourselves, said Alessandra Galeota, PR assistant at Revlon.
All of which means that when Revlon say they have a new product to show us, I'm listening. Those waiting for Westman's first collection, a range of pastel shades, will have to wait a little longer. Till March to be precise.
New for December however, there's mascara DoubleTwist. It's noteworthy for its rather unique hybrid brush which has both bristles to provide volume and a moulded brush to give definition.
Revlon, rather sweetly treated all us bloggers to a specially created DoubleTwist cocktail featuring a twist of liquorice to match the red and black brush. And delicious it was too.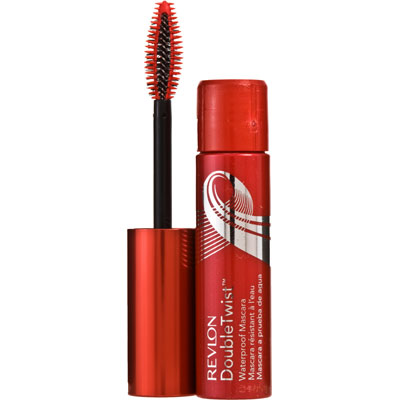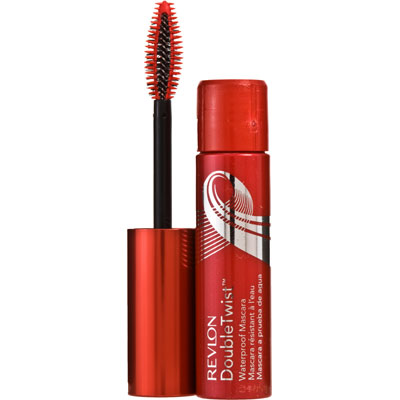 Getting back to the mascara, it's a nice idea. If you're anything like me you'll have both a bristle and a moulded brush mascara in your make-up bag. But, sadly, DoubleTwist is not without its problems:
Firstly, there's the design of the tube. A narrow neck and a very large bush mean that after a few applications a build up of excess formula seems to get trapped in the well at the top.
It's an annoying waste of formula. But it also means that the excess gets trapped on the brush every time you use it , the potential for clumpy lashes is thus massively increased. After only a few uses the bottom third of the brush became almost completely clogged.
Secondly, there's the brush itself. It takes a bit of playing with to figure out how to get the most from it.
In the end I found that gently turning it during application gave the most definition and length rather than the recommended 'wiggle'.
But, tapered though it is, I found it hard to reach corners, though it was great on the bottom lashes.
One thing I do really like is the formula itself. It's like all good mascaras should be: sticky, wet and above all, light. On first application it gave my lashes great definition and didn't clump or flake. But if you wanted to top-up, say on a night out, then forget it. The results are actually quite horrendous , on second application my lashes became bunched together in great black clumps.
Overall I did actually like it, and the initial results were great. But I can imagine, with all that excess formula gathering at the top of the tube, this will become one of those items that quickly makes a mess of your make-up bag and gets banished to the drawer in your room where all messy make-up goes to die. I know you have one too.
But, our big thanks go to Revlon for a rather lovely afternoon of champagne, make-up and some of the best Christmas themed cakes I have ever seen. Check these bad boys out……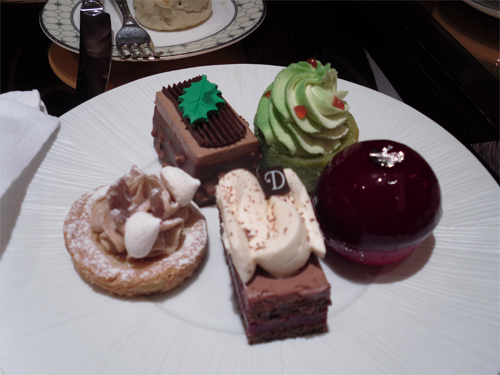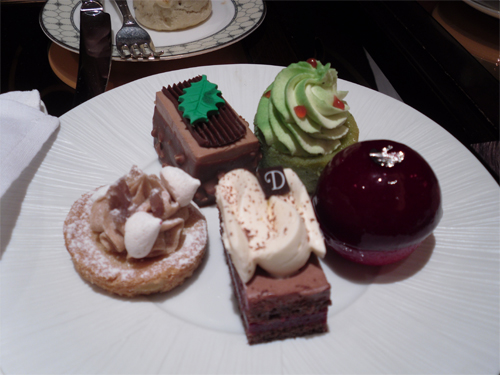 Revlon Double Twist Mascara, £8.99 available at Boots.com