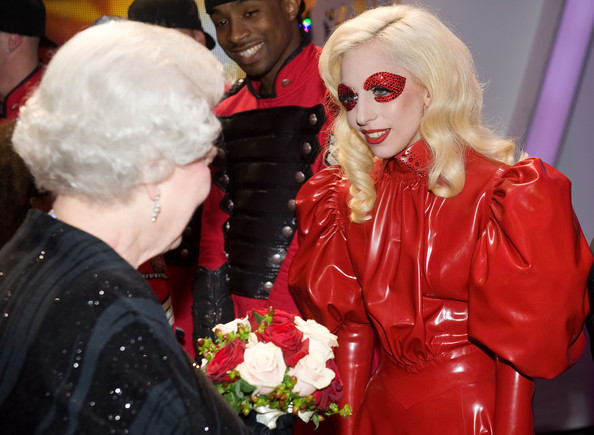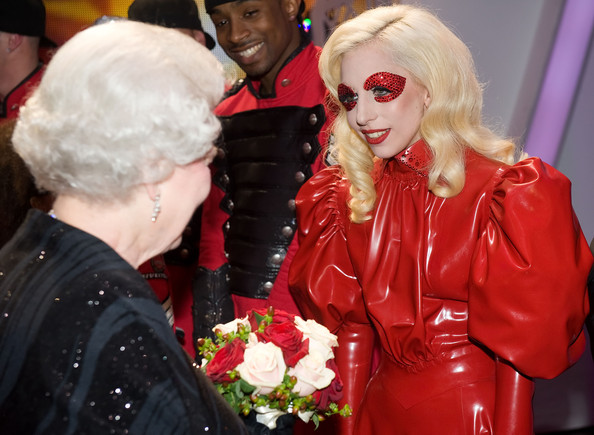 It seems not everyone is desperate to get a piece of Lady Gaga and her sartorial style choices. Whilst most people would jump at the chance to team up with the Gaga girl, a certain Mr. Antonio Berardi refused to work with the, er, peculiar performer.
In an interview with Australia's Herald Sun last week, the designer, who's popular among the likes of Eva Mendes, Victoria Beckham, Megan Fox and Gwyneth Paltro, said: "I was approached to design a clothing range with Lady Gaga but I knocked it back because I wasn't interested in someone whose music is meaningless.
"Her music is meaningless now so what impact will it have in 20 years? added Antonio.
Ouch. No doubt the outspoken singer will have some sort of sarcy come-back up her skin-tight sleeve.
The comments from Berardi come as news hit earlier in the year that Gaga plans to launch her own clothing line. She said at the time, "I can't wait to do my own line. It's definitely something I want to do in the next year as I do have my own style. I'm already talking to my boy Akon about it.
Though whether pants count as an entire clothing line is, frankly, debatable.
A little spark in fashion's fire , we can't wait for Gaga's response.