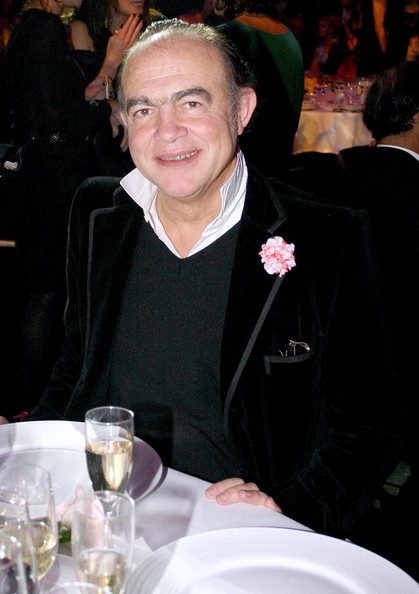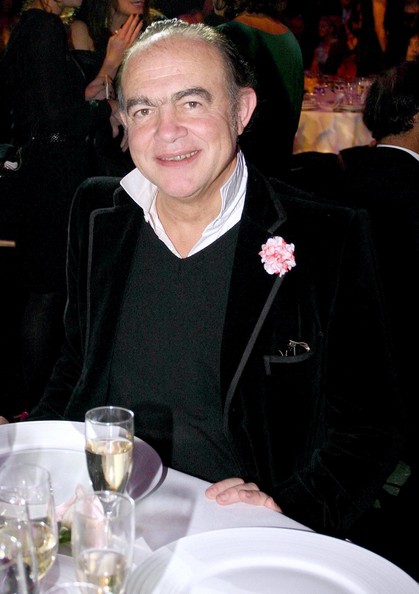 A Paris court may have decided his future a few weeks ago, but that hasn't stopped Christian Lacroix from doing what he does best: designing. And in this case, the pieces in hand happen to be uniforms.
Dressing some 20,000 French railway operators working for SNFC, the couture designer has thrown some threads together ready for the workforce to wear next month.
Not your average dull designs (it is Christian Lacroix we're talking about, after all), the new grey and purple uniforms include blouses, skirts and jackets for women, and striped shirts, trousers and jackets for men.
And that's not the only thing Lacroix's been creating , he's taken to transforming transport as he draws up designs for uniforms and train interiors for Tezo and TGV lines, not to mention the flight personnel uniforms for Air France, reports WWD.
Whatever next? Couture cabs?