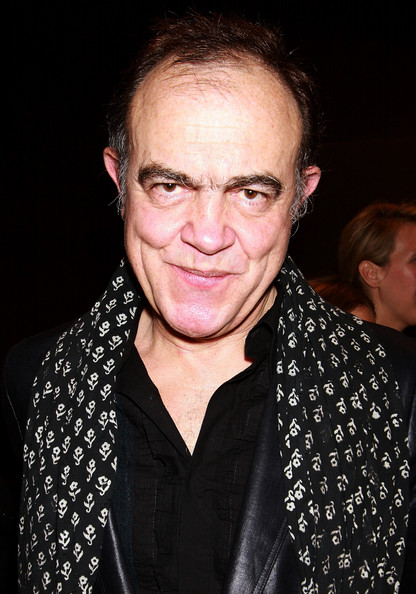 After filing for bankruptcy last year and being reduced to a mere licensing operation in December, things could finally be looking up for Christian Lacroix: it's back on the move , but couture and Christian aren't on the agenda.
As the brand makes a bid to get its money flow back on track, the distinguished designer that is the fashion house's namesake is cutting all ties with the company following its plans for the future.
Nicolas Topiol, Lacroix's CEO, will be teaming up with several other labels to launch four new product categories , though sadly, couture and ready-to-wear won't be making a comeback (not before 2012, anyway).
"I think it's better to start fresh. There's a new life, a new chapter starting in this company, Fashionologie reports Topiol saying. "The brand is strong, it's known and we feel we can really build on that.
September will unveil sunglasses and eyewear produced alongside Hong Kong-based Mondottica, and luxury stationery with New York label Libretto Holdings; June will welcome decorative wood panels with French company Marotte; and the new year will see the addition of home textiles with the UK-based Designers Guild, Vogue UK reveal.
Topiol has also revealed plans to re-enter the lingerie and childrenswear markets with new licensing partners, and is currently in talks to develop men's and women's accessories further down the line.
Christian Lacroix the designer, meanwhile, is concentrating on designing theatre costumes, uniforms and, er, hotels.