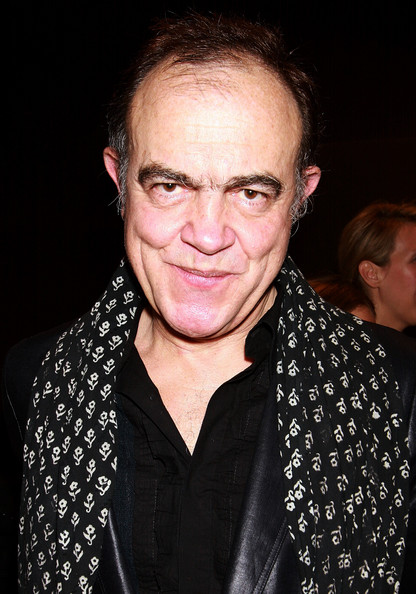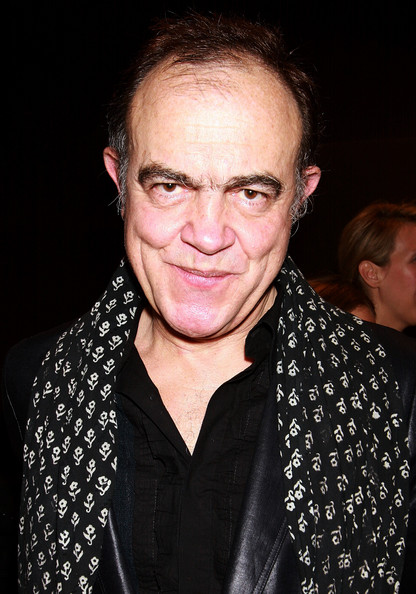 He's been sorely missed since his eponymous couture house was turned into a marketing operation in 2009, but Christian Lacroix has a brand new project up his sleeve – and there's yet another high-street collaboration on its way as the French designer teams up with Spanish brand Desigual to design a capsule collection.
Unable to use his real name due to a bankruptcy meltdown, the AW11 collection will called Monsieur Lacroix and marks Christian's first commercial design scheme since the tragic closing of his label a little over a year ago.
According to Styleite, the first collection for the Spanish brand will include 30 select pieces ranging from jackets to skirts and even lingerie in his signature colourful style, with a larger, more comprehensive offering following suit for summer 2012 – just one more thing to add to our eagerly-anticipated must-haves, were sure.
Fingers crossed this is just the splint to relight Lacroix's fashion fire. Make sure you stay tuned for the collection's launch next season…