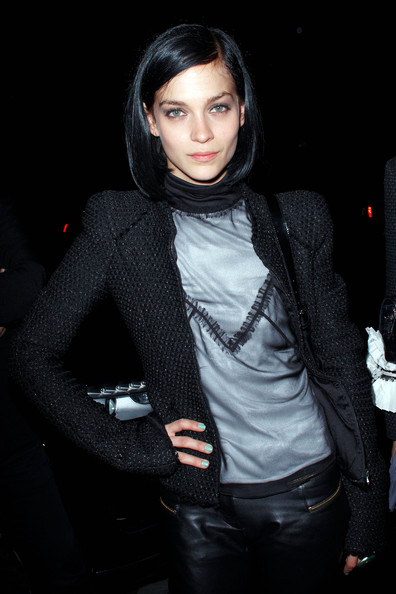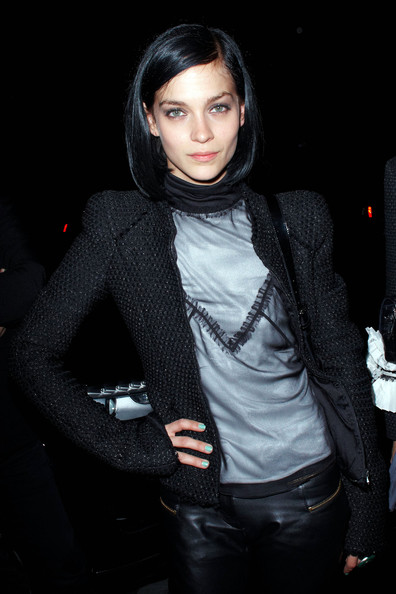 You wanna be in my gang? We're not talking about Gary Glitter, you'll be glad to hear. But if you fancy being a part of one of fashion's most prestigious clubs, you'll have to try damn hard to become a friend of Chanel.
So we hear, Chanel has started a new club , but, as you might imagine, this is no ordinary gang of girls. The Karl Lagerfeld led fashion house has invited a few of the industry's elite into an exclusive 'try before you buy' club of sorts.
It girl and emerging style icon Leigh Lezark , who's currently fronting a line of products for hair stylist to the stars Charles Worthington , let it slip that she's a member of this secret society, along with stylist Caroline Sieber and model Poppy Delevigne.
"I give my opinion and what I love about it, says Leigh of her new-found fashion membership.
Apparently, according to Grazia, the girls get to road-test exclusive new Chanel products before they hit the shelves , er, because they don't get enough perks already?
Still, can't say we'd turn down the opportunity to get our pampered paws on some Chanel goodies before the rest of the world. If you're asking, Karl…