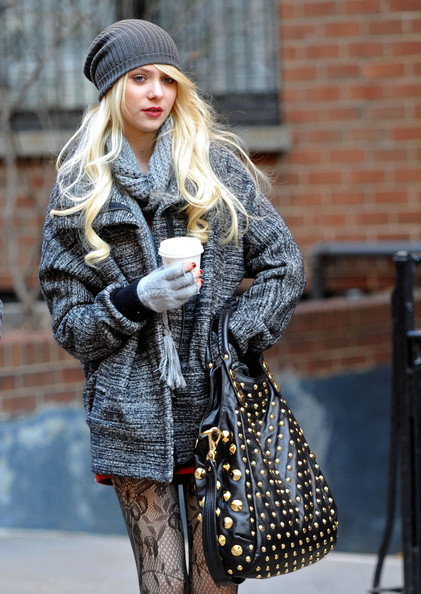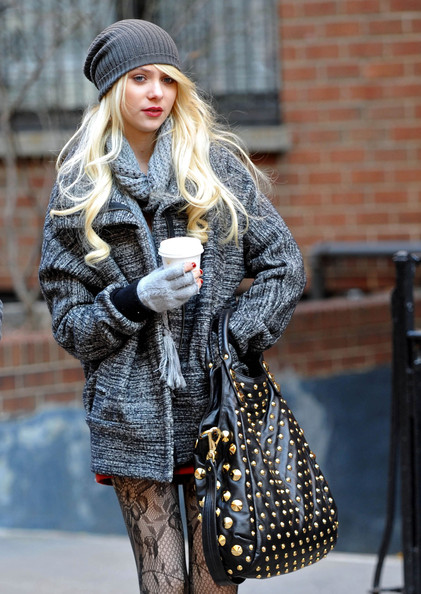 She may only be 16, but she's already made her mark as somewhat of a style icon, so a modelling campaign for a major brand was probably on the horizon at some point, right? Well, we hear she may have just got herself a deal with high street hot-spot New Look.
Ok, so it's all just rumours at the moment, but if what we're hearing from NY Mag is true, then the Gossip Girl actress looks set to represent the British chain across the globe. Not bad for a girl who's yet to make it to adulthood.
With all that leather and berry-bitten lipstick, it's pretty hard to believe the edgy blonde is still just a teenager; a teenager with millions of other trendy tweens looking up to her for style inspiration , pretty good move by the British brand, then.
So with Kimberly Walsh's chic campaign for New Look pleasing girly-girls, Taylor , who's bound to bring an abundance of rock chick edge to the store , will no doubt please the girl who likes her clothes a bit tougher.
Guess we'll just have to wait to hear more from this one…