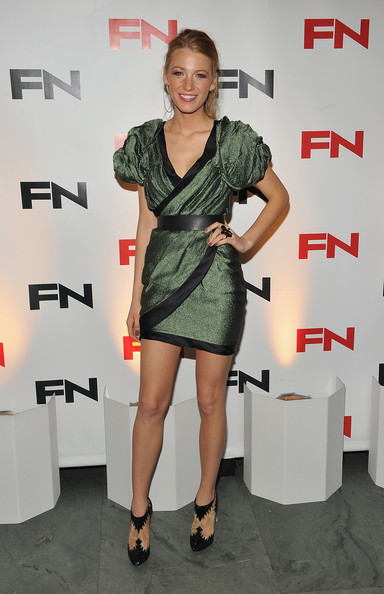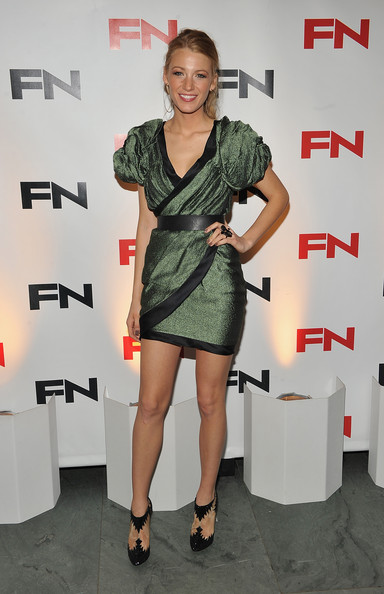 After endless sartorial hits she's made a name for herself as a new-found style icon, but it seems Blake Lively's fashion credentials may be about to hit the big time – rumour has it Karl Lagerfeld's cherry-picked the actress to become the face of Chanel.
Apparently Blake's just been photographed to front the label's next handbag campaign, Elle UK report, and the snaps are set for a grand unveiling next year.
There's no saying whether the whispers are well-founded, but fingers crossed the rumours prove true – Chanel's Blake's new red carpet go-to, and we for one think they make quite the haute pair.
Stay tuned for updates…