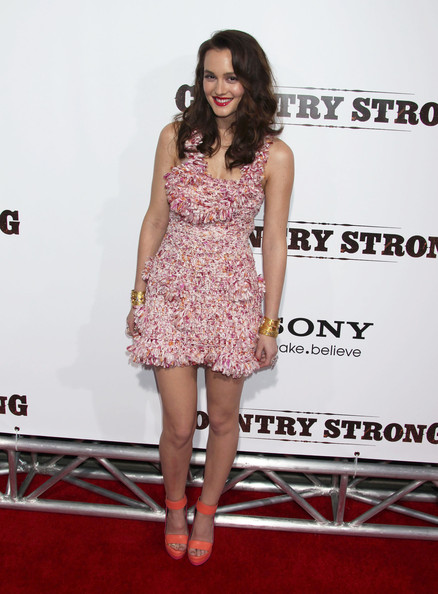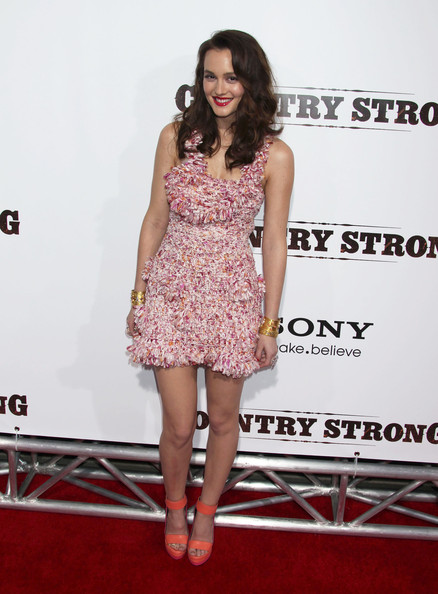 Well what do you know, hot on the heels of Gossip Girl co-star Blake Lively, who's rumoured to become the new face of Chanel, it seems Leighton Meester wants in on the modelling act too – rumour has it she's set to front Missoni's latest campaign.
Meester's Missoni ads, if true, would sit alongside its current fragrance campaigns fronted by Marghertia Missoni, and would be a welcomed addition to the actresses burgeoning modelling portfolio – she currently earns around $2 million from her fragrance ads for Vera Wang and fronts multiple campaigns for Herbal Essences.
There's no word on where the smoke started, or just how much truth these whispers hold, but according to Elle UK Leighton's just announced she'll be leaving Gossip Girl when her contract runs out in two years – and, as they say, there's no smoke without fire.
Meester for Missoni… it's got a ring to it, that's for sure. We'll be listening carefully for updates.