Last Updated on 7th January 2010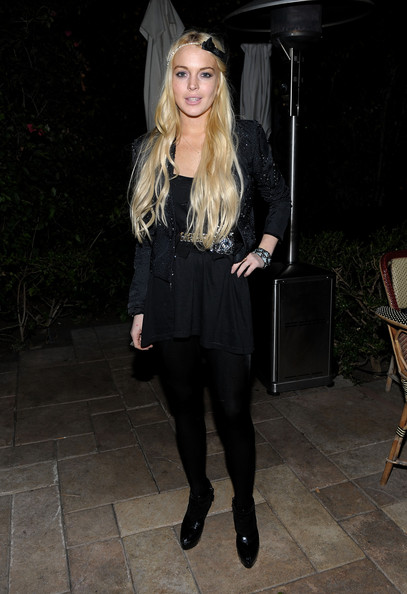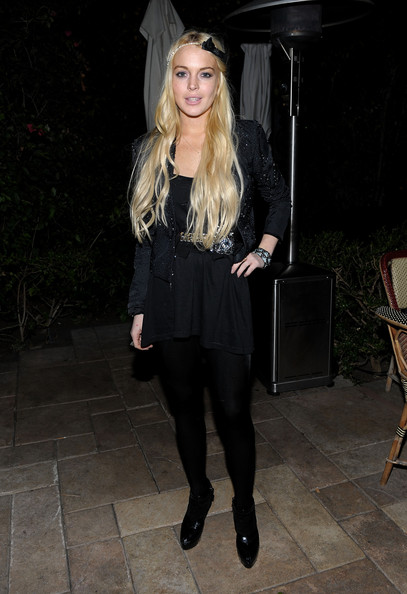 Is there no end to the dramas in Lindsay Lohan's rocky relationship with fashion?
Just days after reporting that the actress-turned-designer is expanding her 6126 leggings line into a fully fledged clothing range, savvy fashion fans are accusing Lindsay of design copying.
James Lillis, the designer behind Black Milk leggings, alleged that there were striking similarities between Lohan's 'Diamond' leggings and his own 'Sheer Spartans', both of which feature a signature triangle cut-out on the thigh.
Putting the pictures side-by-side, Lillis posted on his blog, "Caught a sneak peek at the new stuff from Lindsay Lohan's brand 6126… No way… Sucks to be me!
Meanwhile fashionista.com pointed out another design copy; a geometrically patterned 'Deserve' dress of Lindsay's, which bears a resemblance to a Jen Kao piece from her spring collection.
Kao told WWD yesterday, "While we are all well aware that being 'mimicked' or 'copied' has always existed in this industry, I think the evolution of it all has grown to an alarming level. It's a shame to support the concept of taking advantage of designers who are still trying to develop a name and solidify the image of their design aesthetic. 
Of course, Lindsay's company was quick to quash the accusations put to them. "The alleged 'copying' claims made by these companies are false and have absolutely no merit or validity whatsoever, said Kristi Kaylor, president of 6126. " Any alleged similarities are purely coincidental. The 6126 illustrations for the upcoming fall 2010 collections do not even describe the fabric content, fit or actual construction details of the garments. This is merely an accusation based upon a pencil sketch with no concrete viable evidence to back up the allegations.
Oh dear, cat claws at the ready.