Last Updated on 19th October 2013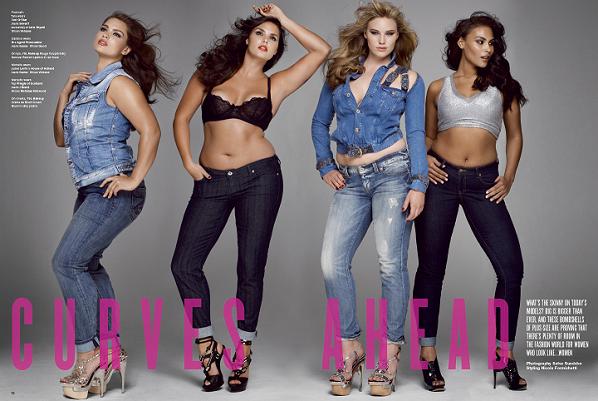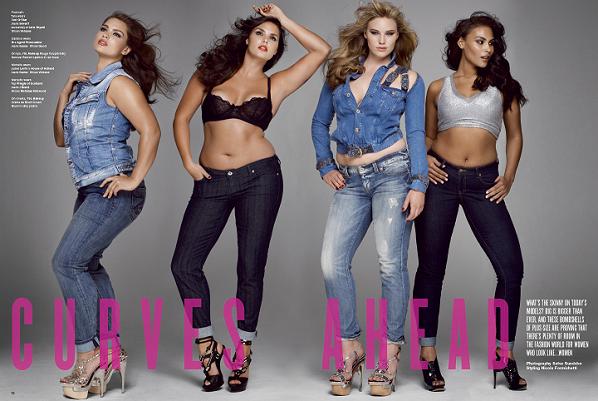 The great debate continues to rage on between the plus size camp and the skinny girl supporters, but what we really want to know is where you stand? If you haven't already caught a glimpse of V magazine's plus size issue then take a look at the amazing pictures, which are courtesy of the creative collaboration between photographer Solve Sundsbo and super stylist Nicola Formichetti.
Following our preview of the curvaceous ladies' editorial spreads we want to know….
[poll id="3″]