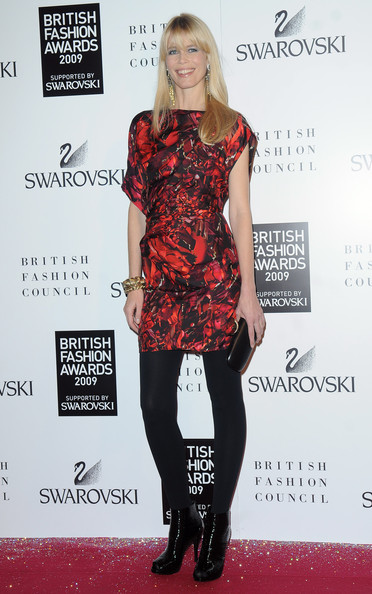 Congratulations are in the air for Claudia Schiffer, who has announced she is pregnant with her third baby.
The German supermodel, who's due to celebrate her 40th birthday later this year (we know), already has two children with her film producer husband Matthew Vaughn, and the new addition is expected to arrive in May.
"We are delighted with the news and can't wait to add to our family, Claudia told Grazia over the weekend.
Her pregnancy follows a stream of supers who have recently given birth, including Adriana Lima, Jourdan Dunn and Gisele.
We know it's wrong to be jealous of a baby, but all those gorgeous genes…