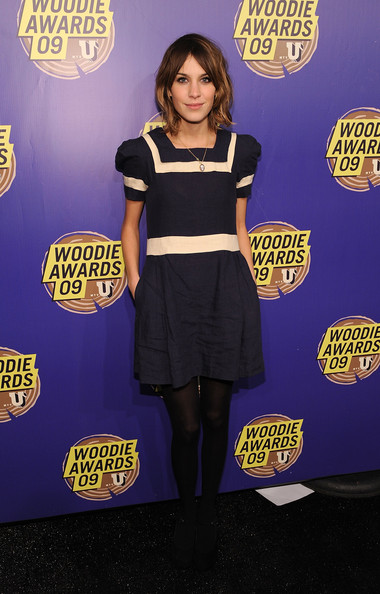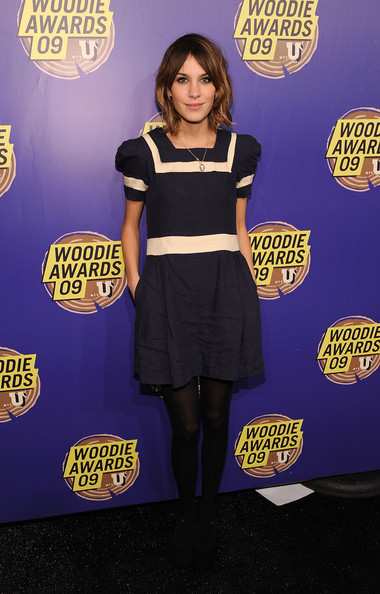 It's about time, really: after landing several ad campaigns and having a must-have Mulberry bag named after her, not to mention securing her status as a super-style icon, all-round cool girl Alexa Chung is delving into the world of design.
It's not that she hasn't wanted to; those offers were coming in thick and thin. "I was being offered so many collaborations for a long time, but I held off. I thought it would be quite a 'sellout' thing to do, says Alexa, who can currently be seen starring in Pepe's spring campaign.
Well consider her sold out, then, because the British style sensation is teaming up with Madewell, part of the giant J. Crew group, to design her first full clothing line for autumn under the label 'Alexa Chung for Madewell'.
"There is no grand scheme to this, and we still don't want to hire a celebrity spokesperson, Millard Drexler, chairman of J. Crew, told WWD. "It's just that Alexa is totally cool. It's not the way she looks or dresses. It's the way she is.
Marking Madewell's first celebrity collaboration, the collection, you'll be glad to hear, will take inspiration from the model-come-presenter's personal preppy style , expect polka dot and dungaree dresses, high-waisted skinny jeans, oversize jackets and printed tees. We haven't even seen it and we want it already.
Slight problem for us, there , though much of Madewell's pieces are priced under £100, plane tickets to the USA are, we hear, considerably more. Yep, this one's strictly Stateside.