Last Updated on 3rd February 2010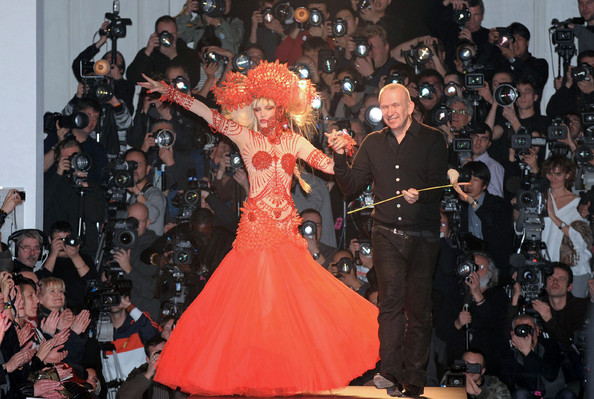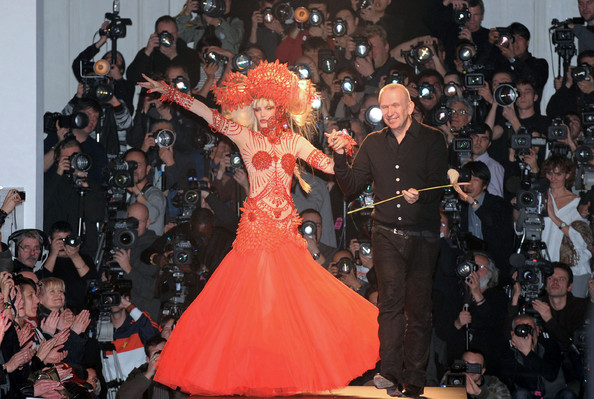 He's the enfant terrible, the mischievous French designer who's outlandish ways have earned him somewhat of a reputation on the couture circuit , the very same circuit that Jean Paul Gaultier fears is in demise.
"When I first started out Hollywood stars came and tried on the dresses and had many fittings. Now they expect the dresses for free. I hear some designers even pay them to wear their clothes. It is 'opeless, he tells the Telegraph.
There is, however, hope for the rest of us, given Gaultier's habit of using 'real' people to model his couture catwalk collections on the runway.
"Why not? It is what inspires me. I don't like to be safe. I use what I see. There is no point in me sitting 'ere in my couture house and not knowing what is going on there. You 'ave to be aware of what is going on in the street.
And apparently, going on in the street currently, is cats. Just as he once made his ugly teddy a corset when we was a small boy, he's also designed one for his cat. "Do you know that cats can't wear corsets? he asks. They can't stand!' Not at all! They just fall over. I know because I tried! It's my new collection! Cats and corsets!
How we want to believe him.