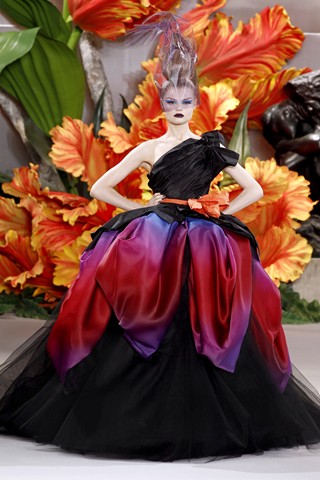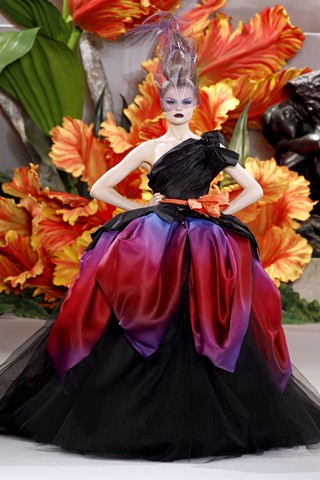 Today marks the start of the most expensive week in the fashion calendar – we're talking about Paris Couture Week, of course.
Kicking off the concession of one-of-a-kind frocks in Paris today is young couturier Alexis Mabille, followed by a highly-anticipated show from Christian Dior and ending with the equally-desirable Giorgio Armani Prive, – and whilst we'd love to say we're there watching front row, we're stuck in a distinctly less desirable room. To be a fly on that wall, eh?
Following on the haute couture frenzy are both Chanel and Givenchy, set to send their elaborate designs down the runway tomorrow, with Jean Paul Gaultier, Elie Saab, Valentino and Stephane Rolland all providing the fashion fabulous delights on Wednesday, Vogue UK reports.
It's almost (almost) too much high-end fashion for a girl to handle.
With the extravagant floral designs of Dior in previous seasons, we wonder what Galliano will cook up for this collection? After all, these dresses don't sell for £100,000 for nothing.