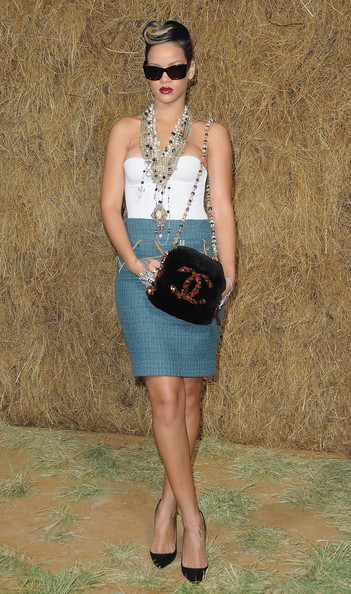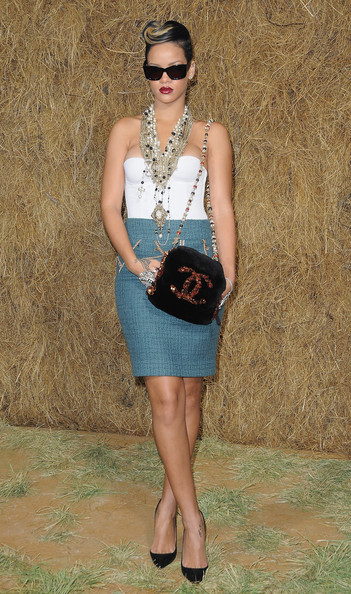 With Fashion Week looming around the corner our attention, as always, turns to who we're likely spot sitting suitably stylish in the coveted front row seats. But whilst most fashion fans would give their right leg to bag a spot, these A-listers are getting paid to make an appearance.
You see, publicity and copious freebies aren't enough for the fashion elite , they charge big bucks to appear front row at designers' shows. And just how much they charge depends on their status and fashion credibility.
Hitting the top of the list is Rihanna, who charges an almighty $100,000 just for turning up, closely followed by the trendy Olsen twins, who can pocket $80,000 each, and our girl-crush Chloe Sevigny, who can expect somewhere in the region of $60,000, Fashionista reveals.
Since his highly-acclaimed appearance in Tom Ford's A Single Man, Colin Firth has also upped his style stakes and can now earn $15,000 , a whole $10,000 more than his pre-fashion film days.
Someone on the down-right embarrassing end of the scale, however, is Lindsay Lohan who , since her controversial last year in fashion , has gone from getting $60,000 to being altogether uninvited. Ouch.
And we thought they just liked the clothes.