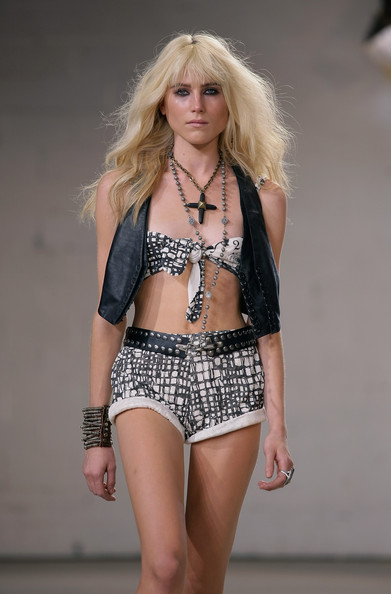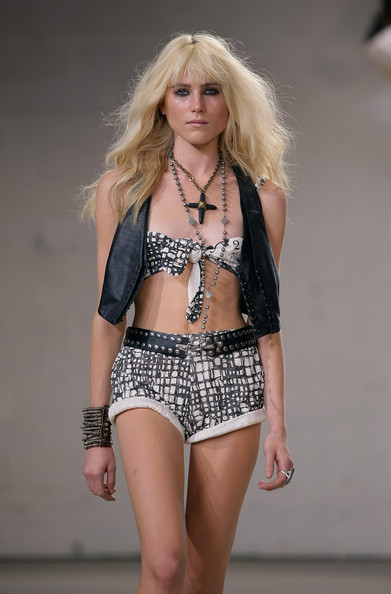 Live updates and backstage tweets are things we've come to expect from Fashion Week, but London is taking the digital phenomena one step further, staging a live stream of all its catwalk shows come February.
Today's announcement marks the first digital schedule we've seen from any of the international Fashion Weeks, and means fashion fans across the globe can take a front row seat to watch London's greatest offerings from the comfort of their own sofa.
All fashion shows held at Somerset House, London Fashion Week's humble new home, will be streamed live on the official website, as will select shows from various other venues across the capital.
"This is a significant step in developing our digital strategy," Caroline Rush, ceo of the British Fashion Council, said. "Enhancing designers' experience and reach through London Fashion Week is an important area of development for the future."
As well as the virtual launch on February 19th, designers including Hussein Chalayan, Twenty8Twelve and Danielle Scut will show exclusive fashion films to keep us entertained.
We're almost tempted to ditch the cold cobbled streets in favour of a cosy sofa ourselves.
Visit www.londonfashionweek.co.uk for more information.