Last Updated on 25th October 2021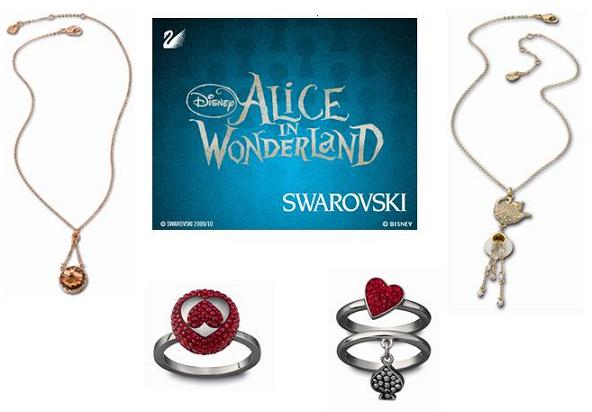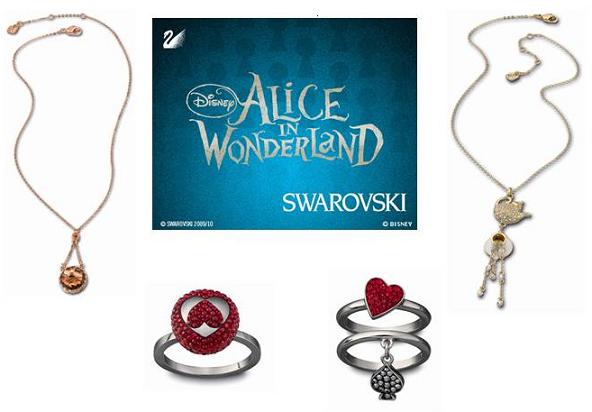 It was only a matter of time, really, what with fashion's love affair with Tim Burton's yet-to-be-released film. With every designer worth their name creating pieces for the Disney classic, Swarovski has finally got in on the act.
Following in the footsteps of Tom Binns and Stella McCartney, the luxury label has joined forces with Disney to collaborate on a collection of luxe limited-edition jewellery inspired, of course, by Alice in Wonderland.
As well as the Sparrow rose gold necklace, the very necklace worn by Alice in the much-awaited film, the collection of whimsical wonders features gold, and silver chains with Cheshire Cat charms, rabbits, cupcakes, teapots, card suits, keys, and a stop-watch alongside heart-shaped rings: all encrusted with crystals and diamonds, naturally.
We've already added the stopwatch and rabbit pendant to our Wonderland wishlist.
Swarovski's collection for Disney is available at Swarovski stores nationwide now , be quick to get it before it's gone.