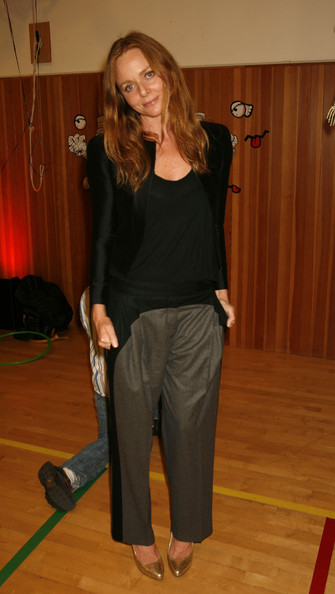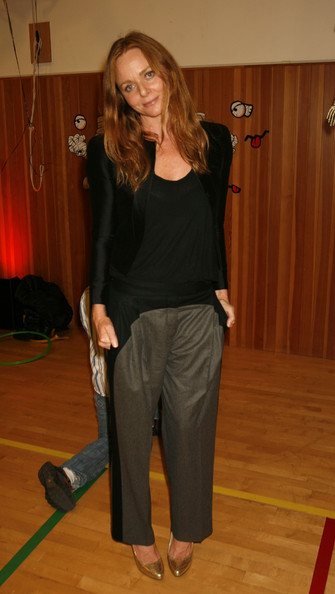 Alice in Wonderland is fast approaching, and it's not just film fanatics who are anticipating its release , fashion fans are getting pretty darn excited, too: some the industry's finest designers are lending their talents to design Alice-inspired pieces, and the latest just announced is Stella McCartney.
Hot on the heels of her stellar kids' collection for Gap, the British fashion designer has joined forces with Disney to design a range of Wonderland-inspired costume jewellery.
A rabbit, the Mad Hatter's hat, a pearl, and spade, club, heart and diamond-shaped charms – made from Plexiglas and Swarovski crystals – make up McCartney's magical collection, which will be available in black, sheer pink and brown, WWD reveal.
Stella McCartney follows in the footsteps of Tom Binns, who's designed a Wonderland line for Disney, and joins the likes of Christopher Kane, Alexander McQueen and Martin Margiela who have all fashioned bespoke pieces for Printemps in collaboration with the film.
Her limited edition designs will hit stores next month, ready for the release of Tim Burton's 3D movie in March. We literally can't wait.