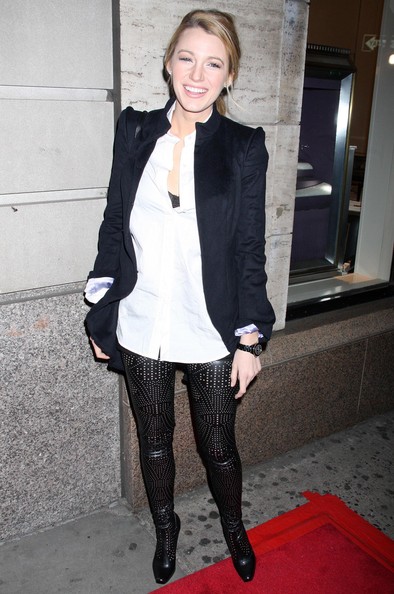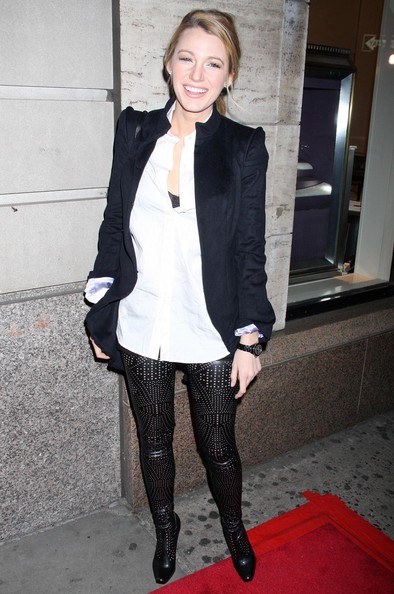 Miss Selfridge has scored a fashion feat by getting Gossip Girl on board to create a capsule collection based on the show's four lead characters.
The high street hot-spot is recreating the styles of Serena van der Woodsen, Blair Waldorf, Jenny Humphrey and Vanessa Abrams for fashion fans across the UK , and they'll be hitting a store near you come spring.
"We are delighted to be working with the Warner Bros television series, Gossip Girl," Yasmin Yusuf, creative director of Miss Selfridge, said of the collaboration. "The dresses we've created based on the characters fit perfectly with our spring/summer 2010 range. Our customers love the show and the styles of the girls, so the partnership is a perfect match."
The four-piece collection will include a leopard print maxi dress in the style of Vanessa, a ruffle front shift dress complete with floral skirt for Blair, a black bodycon bandage dress as per Serena and a black and nude lace tutu skirt for Jenny, Vogue UK reveal.
"Fashion is intrinsic to Gossip Girl and a key ingredient in the continued popularity of the series," said Paul Bufton, general manager of Warner Bros consumer products UK. "Miss Selfridge has created a collection that is true to the ideals of the show and one that young women will aspire to own. We're certain it will be a commercial success, and the beginning of a long-term relationship with the retailer."
The Gossip Girl collection hits Miss Selfridge stores in April. We smell a success.