Last Updated on 18th February 2010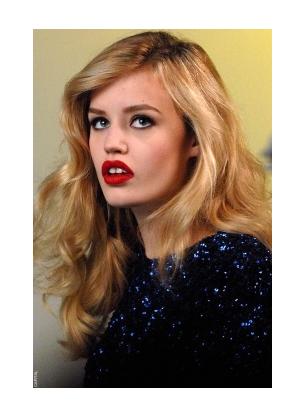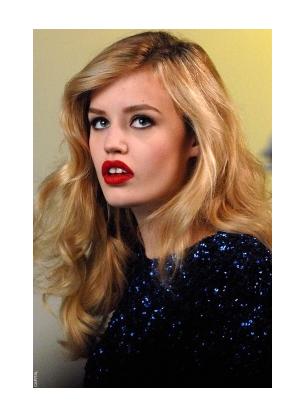 Pop-up stores aren't going anywhere just yet, and the latest to join the temporary train is Rimmel, as it launches its first pop-up store in London's Selfridges today to conveniently coincide with London Fashion Week.
The new space in London's legendary luxe fashion store is set to become an interactive hub where shoppers can enjoy professional makeovers in iconic red telephone boxes, which we're imagining to be much like a super-stylish tardis of sorts.
And of course, just to make the whole thing suitably exclusive, Rimmel is introducing one-off products to sell during its four-week stay in Selfridges, including eyeshadows, nail polishes and liquid liners.
But if you want Georgia May Jagger's , the current face of Rimmel London , advice, always go for a bright lippy, especially if your locks are blonde.
"I'm so proud to be the new face of Rimmel, she told Elle UK. "I love bright lipsticks in red, pink and orange. My mum always used to wear red lipstick. For blondes it looks really good."
Word on the street is that Georgia will be making an appearance in the pop-up shop on February 27th, too.
The Rimmel pop-up shop is making itself at home in London's Selfridges for the next four weeks as of today , we'll see you in the telephone box. How quintessentially British.