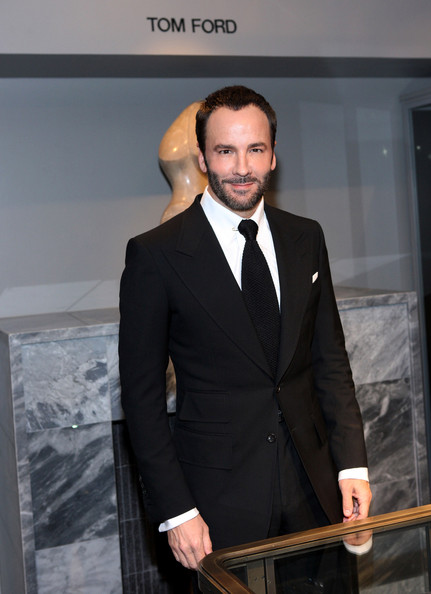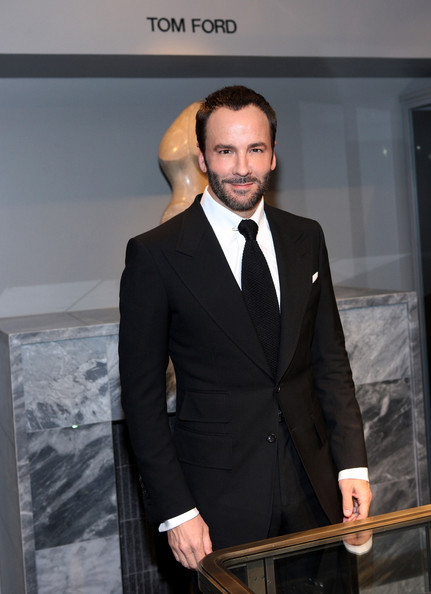 After his highly praised – and anticipated – debut return to womenswear last season, Tom Ford has just announced he'll be showing his second collection at London Fashion Week this month – and the news is spreading like wild fire across the industry.
According to the Telegraph, Ford will show his exclusive collection to a small group of international magazine representatives throughout LFW, but we're not going to let that dampen our spirits – after all, his presence firmly reinforces London as one of the biggest fashion capitals in the world.
Dates are yet to be confirmed, but you can bet he'll be the hottest ticket at Somerset House in two weeks time.