Last Updated on 25th February 2010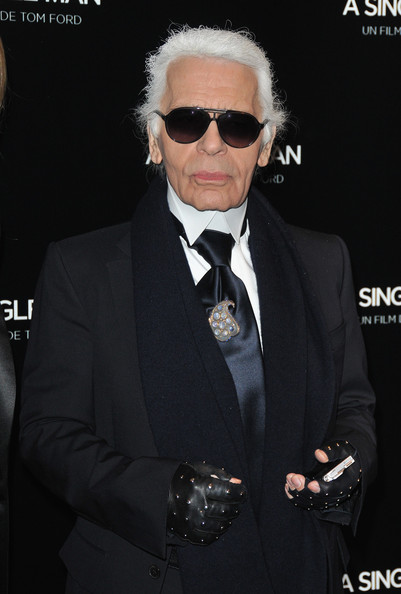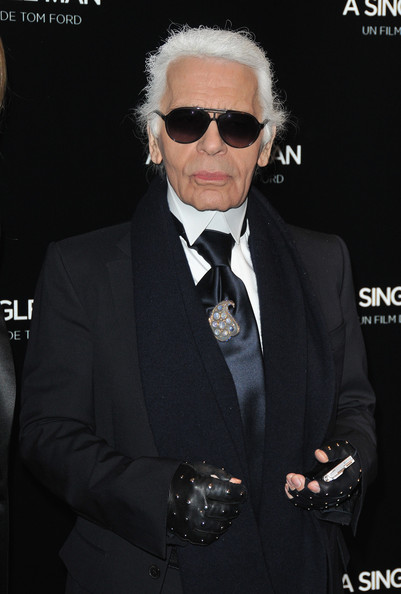 He's designed some bizarre belongings in the past , teddy bears, helmets and Chanel coins, to mention a few , and if you were lucky enough to own one of those prized possessions, we suppose you'd like somewhere safe to keep them. Cue Lagerfeld's latest.
Kaiser Karl has teamed up with German luxury safe maker Dottling to design a limited edition safe which, naturally, is being called the most expensive in the world.
And at 250,000 Euros, we can see why.
Named the 'Narcissus', the safe stands just under six feet tall in a steel-bodied shell, smothered in high gloss chrome-plated aluminium, WWD reveal, looking somewhat space-like.
But it doesn't stop there. When activated by the owner, its two steel doors spring open to reveal inner cabinets containing watch reels and drawers for jewellery.
A mere 30 models have been created, so if you're to get your hands on one you've got to be quick , and rich. Naturally, Karl's called dibs on the first one. Typical.