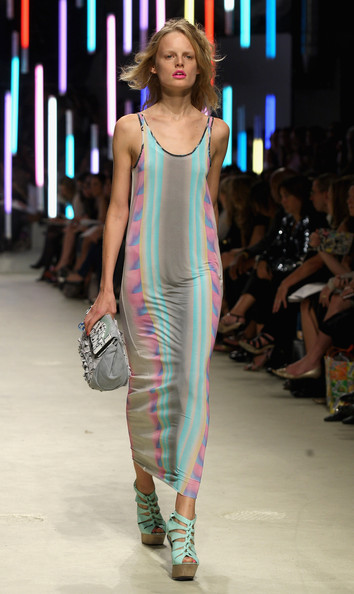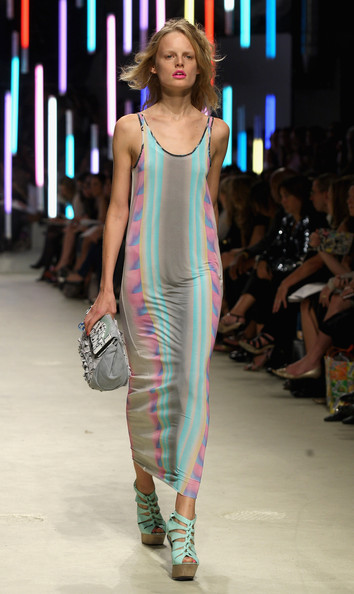 As a high street store it offers the most fashion-forward clothing to girls across the globe, and now, it's set to do the same for our faces: Topshop is launching a makeup line.
It's been rumoured on the fashion circuit for quite some time that the Sir Philip Green-owned emporium would be branching out into beauty, but it seems those whispers, for once, have substance as Topshop confirmed the news today.
"Everyone seems excited that we're launching a make-up range!, tweeted the Topshop team this afternoon. "Pleased – been wanting to tell you for ages!
Always ones to let the excitement build, however, the details are being kept schtum until its release in May. But what we do know, thanks to a little inside knowledge from Elle UK, is that it promises to be big.
A basic , but large , set of products, available in a whole spectrum of colours, will be available both in stores and online on a permanent basis, supported by special limited edition sets to tie in with current trends.
Exciting, non? We're looking forward to spring, almost as much as Sir Philip Green.