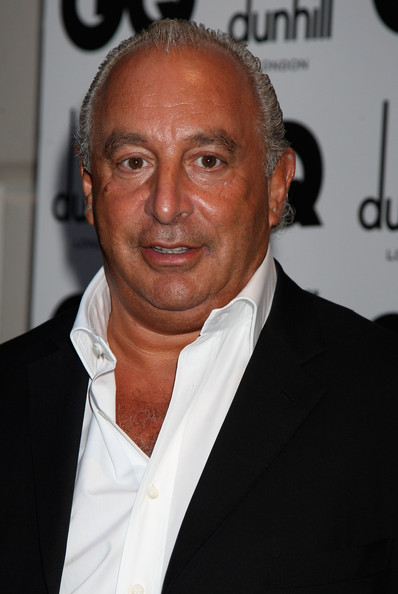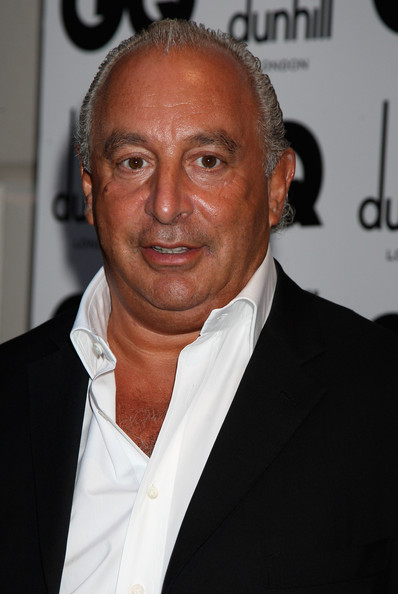 Ever wanted to rack Topshop tycoon Sir Philip Green's brains , find out his cat's name or what his Auntie Dorris likes for breakfast? Well now you can, thanks to an upcoming online charity auction.
Krug's online Mind Share is playing host to the fashionable auction which went live last week, offering participants 60 minutes with their favourite fashion insiders in exchange for money for their favourite charities , Green's already picked the Autism trust for his donations.
Natalie Massenet, the beautiful brains behind Net-a-porter and theOutnet, is also up for grabs for an hour, as well as a whole host of other VIPs, WWD revealed.
The three highest online bidders for each person will be invited to battle it out during a live auction at Christie's this Thursday in London , we're predicting cat fights and flying Manolo's all over the shop.
We love this idea, though. It got us wondering , if you had 60 minutes with Sir Phil, or any other fashion mogul for that matter, what would want to find out? We know what we're asking: have you got the keys to Topshop HQ and when can we have them?
Visit www.krugmindshare.com to get bidding.