Last Updated on 3rd March 2010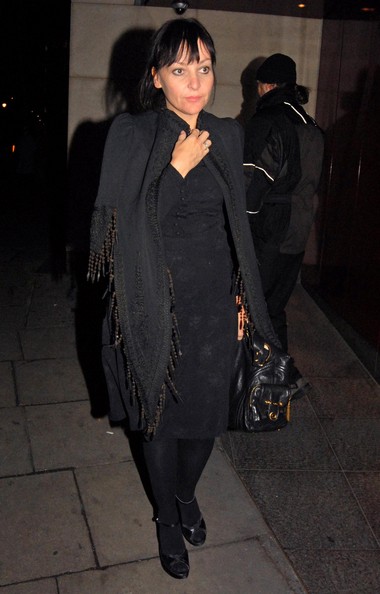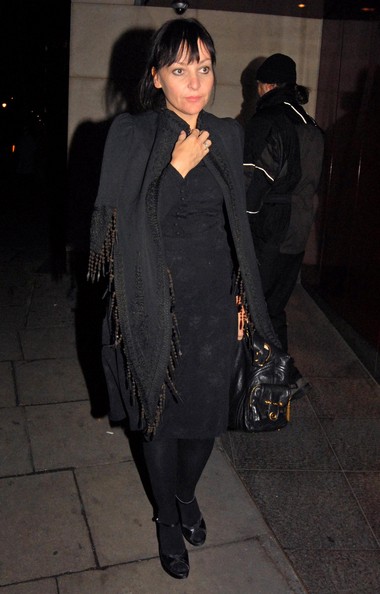 A singer, designer and mother to model Daisy she may be, but there's more rock 'n' roll to Pearl Lowe where that came from , and it's about to be shown on screen.
After recently completing her memoir All That Glitters, Lowe's life is about to be made into a film, directed by Scottsman John McKay , but who will play her, we hear you ask? Well it would seem Pearl's already got someone in mind.
"In an ideal world I'd have Daisy's friend Jaime Winstone," said Pearl of her preferred choice. "She's a fabulous actress and I think she'd be perfect. Unfortunately, I don't think I will have any say in the casting."
According to Vogue UK, the film is being adapted as we speak, so details remain few and far between. What we do know, however, is that it's bound be full of those never-before-known nitty-gritties. Lovely.